Risk of Further Saudi Attacks High
|
Friday, September 20, 2019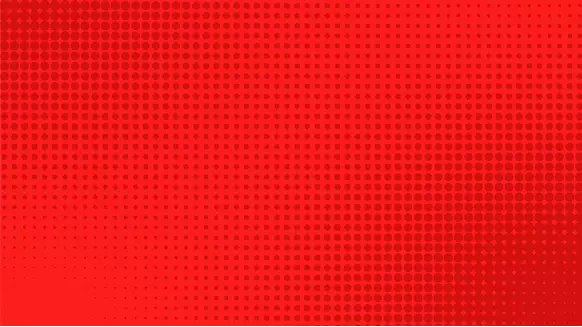 The risk of further high-impact attacks against Saudi energy infrastructure is high, according to Verisk Maplecroft.
The risk of further high-impact attacks against Saudi energy infrastructure is high.
That's according to Torbjorn Soltvedt, principal MENA analyst at Verisk Maplecroft, who made the statement in an analysis piece sent to Rigzone on Thursday.
"For Saudi Arabia, the bottom line is that the risk of further serious attacks will persist even if the situation does not escalate," Soltvedt said in the report.
"Only a significant reduction in regional tensions or a neutralization of Iran's asymmetrical capabilities can meaningfully reduce the threat level. Unfortunately, prospects for either are poor," he added.
The recent attack highlighted a vulnerability at the heart of Saudi Arabia's oil infrastructure that cannot be easily remedied, according to Soltvedt, who added that the cost of inaction and poor conditions for diplomacy leave a militarized response as the most likely next step.
"The severity of the 15 September attack and the problems associated with inaction make it likely that Saudi Arabia will lean towards some form of military response, most likely in coordination with the United States," Soltvedt stated.
"The cautious approach taken over the last few months means that Saudi Arabia now faces the challenge of changing course rapidly and jumping several rungs on the escalation ladder," he added.
Soltvedt went on to say that the Saudi political leadership will want to avoid a full-blown war with Iran "at all cost".
Saudi Aramco revealed over the weekend that emergency crews contained fires at the company's plants in Abqaiq and Khurais, "as a result of terrorist attacks with projectiles". The company confirmed that these attacks resulted in a production suspension of 5.7 million barrels of crude oil per day.
Saudi Aramco President and CEO Amin Nasser announced Tuesday that the company's production capacity would be fully restored by the end of September. According to Rystad Energy Chief Oil Market Analyst Bjornar Tonhaugen, however, there is clear risk of a slower restart of Saudi Arabian oil production despite the optimistic guidance by Saudi Aramco.
Unless repairs happen much quicker than Rystad expects, the company estimates that the Abqaiq processing facility will only reach 90 percent capacity by mid-November, Tonhaugen revealed.
To see analyst reaction on the attack, click here. To contact the author, email andreas.exarheas@rigzone.com
Generated by readers, the comments included herein do not reflect the views and opinions of Rigzone. All comments are subject to editorial review. Off-topic, inappropriate or insulting comments will be removed.