Rigzone Survey Finds Downstream Hiring Hot Spots for 2017, 2018
by Matthew V. Veazey
|
Rigzone Staff
|
Thursday, December 21, 2017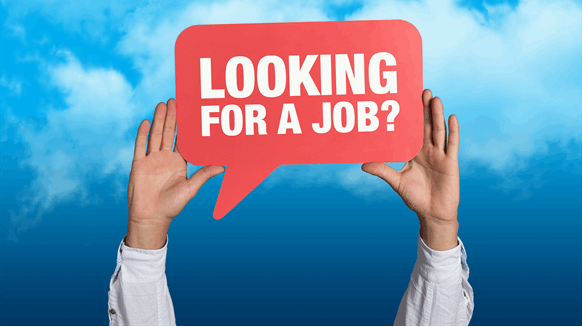 Survey participants also reveal where jobs should be most plentiful in the downstream next year.
The votes are in, and the largest share of participants in a recent Rigzone survey decided that the petrochemicals sector has offered the best employment prospects in downstream oil and gas within the past year.
According to survey participants who reported that they work in the downstream, nearly one-third – 29.9 percent – indicated that the job opportunities have been greatest in petrochemicals in 2017. They cited inexpensive natural gas, dramatic expansion activity along the U.S. Gulf coast and strong demand for petrochemical products as drivers behind the robust opportunities.
Taking the second-highest spot was refining, which garnered 24.3 percent of the vote. Results for other downstream segments include:
LNG/LPG: 20.1 percent
Pipelines: 18 percent
Terminals/storage: 7.6 percent
What's the outlook for 2018?
A plurality of respondents in Rigzone's 2017 End of Year and 2018 Outlook Survey indicated that they believe downstream oil and gas employment opportunities will improve next year.
Among downstream industry participants, the largest share of respondents – 41.7 percent – selected "More numerous" when asked to predict downstream employment opportunities in 2018 compared to 2017. The second-largest group, making up 36.8 percent, expect the number of downstream opportunities to be "About the same" next year. The remaining 21.5 percent of individuals polled anticipate "Less numerous" downstream opportunities in 2018.
Which segment of the downstream do respondents think will offer the most employment opportunities in 2018? According to those surveyed, there is a two-way tie. Both refining and LNG/LPG, which each garnered 23.6 percent of the vote, will be the downstream segments with the most available jobs, according to survey participants. A slightly smaller share of those polled – 22.2 percent – believe that petrochemicals will be the top source of downstream jobs in 2018. Another 17.4 percent chose pipelines while 13.2 percent selected terminals/storage.
Based on survey participants' comments, here are some common reasons why refining and LNG/LPG should be tops in 2018 for downstream jobs:
Growth in the number of "second wave" LNG/LPG projects
A steady stream of low-cost crude oil for refineries to process
New refinery revamp, construction and maintenance projects
Rigzone conducted its end of year wrap-up and outlook survey using online survey tool SurveyMonkey. The survey was executed via email to Rigzone's member database as well as the company's social media platforms from November 16 through December 1, 2017. It garnered more than 1,000 responses globally. A total of 144 of the respondents indicated that they work in the downstream.
Generated by readers, the comments included herein do not reflect the views and opinions of Rigzone. All comments are subject to editorial review. Off-topic, inappropriate or insulting comments will be removed.