Rigzone Reveals Most Wanted Oil, Gas Skills of 2019
|
Thursday, January 02, 2020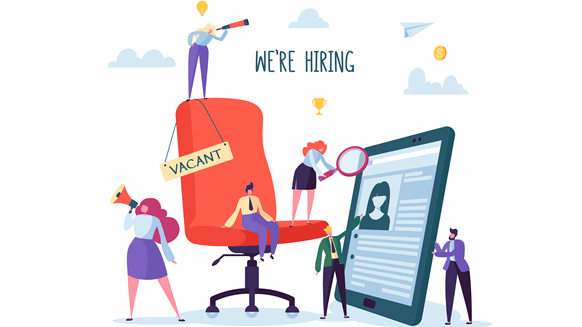 Rigzone spotlights the most frequently posted skills for all jobs on our website in 2019.
Hiring in oil and gas was a bit of a roller coaster ride throughout the year as several factors such as U.S. shale production, OPEC moves and trade war concerns all had weighty impacts on the price of oil. In spite of the many market shifts, in a recent Rigzone article oil and gas recruiters said they are still feeling optimistic about recruitment in 2020.
What skills/backgrounds will be in demand? Read on to check out the Top 5 most common ones selected for all jobs posted on Rigzone in 2019. You can also click on any of the headings to learn more about available jobs in each category.
Generated by readers, the comments included herein do not reflect the views and opinions of Rigzone. All comments are subject to editorial review. Off-topic, inappropriate or insulting comments will be removed.