Rigzone Editors on Their Favorite Stories of 2019
|
Tuesday, December 31, 2019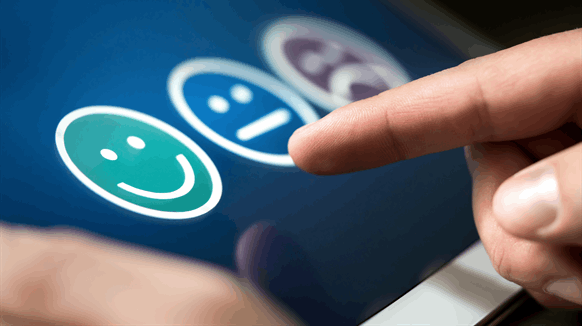 Here are some of the stories that stood out for the Rigzone editors this year.
Each year, our editors write hundreds of stories. Among these, there are always a few that stand out. Here are some of our team's favorite stories from 2019, and details about what makes these so special.
Matthew V. Veazey | Senior Editor:
Guyana Nears Oil and Gas Turning Point
What's happening in Guyana represents something you don't get to witness very often: a country's emergence onto the list of significant oil and gas producers. I enjoyed writing this article because it enabled me to learn more about Guyana's nascent oil and gas sector and better appreciate the directions the country could take once production begins from its offshore fields. As the world has seen time and again, the infusion of revenues from newly-tapped natural resources can be either a blessing or a curse. Hopefully, Guyana's political elite will use this golden opportunity to transform their country into a place where people can freely pursue their dreams and businesses can prosper.
Valerie Jones | Senior Editor:
Fmr Exxon CEO Tillerson Reflects on White House
I've come to look forward to the keynote speaker at KPMG's Global Energy Conference each year. 2019 was no exception. Rex Tillerson, the former CEO of ExxonMobil Corp., left the company to take on the role of U.S. Secretary of State. With him holding such important titles, it was cool to hear his insights on both Exxon and the White House.
Andreas Exarheas | Editor:
I've been following this story for almost five years, so it was great to see the project finally come online. It's a massive North Sea development that's expected to account for around one third of all oil production in Norway at peak.
Which Continent Values Oil and Gas Safety Most?
Not the easiest article to write but one of the most interesting for me. I've covered this topic for the last few years and this year saw a surprising change in trend.
What Does 'No Deal Brexit' Mean for UK Oil, Gas?
I picked this article because it was one of the most important for me. It was necessary to get an up to date look at what a 'no deal Brexit' could mean for the UK oil and gas industry.
If there is a particular story we covered this year that stood out to you as a Rigzone reader, we'd welcome your feedback. You can share your thoughts in the comments section below.
Generated by readers, the comments included herein do not reflect the views and opinions of Rigzone. All comments are subject to editorial review. Off-topic, inappropriate or insulting comments will be removed.