Report: LNG Project Sanction Uptick in 2018
by Andreas Exarheas
|
Rigzone Staff
|
Tuesday, December 05, 2017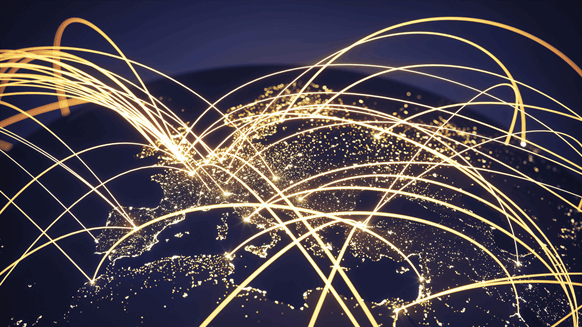 There will be an uptick in the number and capacity of LNG projects sanctioned in 2018, according to a new report.
There will be an uptick in the number and capacity of LNG projects sanctioned in 2018, as improving market conditions, tighter fiscal management and the need to invest to meet long term demand support final investment decisions.
That is the view of BMI research, which made the statement in a new LNG project outlook report sent to Rigzone.
"Given the delay to a number of projects over the last two years, there is now a backlog of developments that are close to FID [final investment decision] and are awaiting better energy market conditions to move ahead," the report states.
"Despite a weak outlook for LNG prices in 2018 and 2019…both strengthening oil prices and better fiscal management by companies will support capital allocation to enable final investment decisions…to be taken on LNG projects in 2018," the report continued.
In 2016 and 2017 only two FIDs were made on LNG projects globally; the third train at Tangguh LNG in Indonesia and Coral FLNG in Mozambique. Combined, the capacity of these two projects totalled 7.2 million tons.
"We have identified 12 projects with a combined capacity of 62.1 million tons (mtpa) which could reach FID in 2018," the report said.
"Of these, we expect as many as seven to progress (22.5 mtpa), though all could reach sanctioning within the next 18 months. It is predominantly the smaller developments, facility expansions and debottlenecking projects with a lower upfront capital outlay that are more likely to proceed," the report added.
Generated by readers, the comments included herein do not reflect the views and opinions of Rigzone. All comments are subject to editorial review. Off-topic, inappropriate or insulting comments will be removed.