Range Awards Electric Frac Contract
|
Friday, January 31, 2020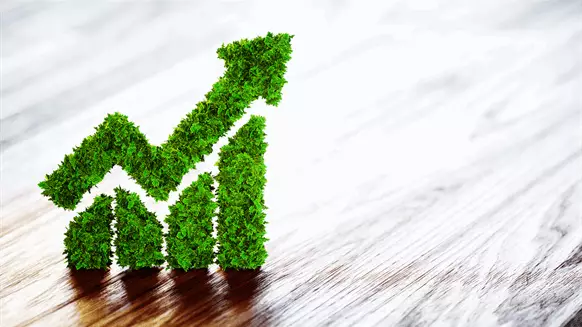 Range Resources will deploy electric hydraulic fracturing in Appalachia.
Range Resources Corp. has executed a contract with U.S. Well Services, Inc. (USWS) to provide electric hydraulic fracturing services for its Appalachian asset base on a dedicated basis into 2021, USWS reported recently.
"We are excited to partner with Range Resources," commented Joel Broussard, USWS' president and CEO. "The company is a best-in-class E&P operator with a proven track record of success, and U.S. Well Services looks forward to deploying our revolutionary electric fracturing technology to assist them in their development plans. This contract demonstrates both organizations' dedication to operational excellence and environmental stewardship."
According a written statement from USWS, the Range contract calls for deploying USWS' "Clean Fleet" technology that runs on electric power powered by natural gas turbine generators on the wellsite. The firm pointed out the system replaces all conventional diesel engines with gas-powered electric motors, adding that it lowers fuel costs by up to 90 percent.
"Range has a record of deploying innovative technologies and solutions across our operations," noted Jeff Ventura, Range's CEO and president. "U.S. Well Services' state-of-the-art fleet will help support our peer-leading emission reductions goals, realize significant fuel savings and reduce associated sound levels, all while utilizing clean-burning natural gas to power our operations."
Broussard remarked the USWS electric frac technology is transforming the hydraulic fracturing sector.
The system facilitates "significant fuel cost savings, improved operating efficiencies and reduced carbon emissions for our customers," he concluded. "We are enthusiastic about the prospect of sharing these benefits with Range Resources."
To contact the author, email mveazey@rigzone.com.
Generated by readers, the comments included herein do not reflect the views and opinions of Rigzone. All comments are subject to editorial review. Off-topic, inappropriate or insulting comments will be removed.