Q&A with Sudhir Pai, Schlumberger Robotics Services' Managing Director
|
Friday, November 17, 2017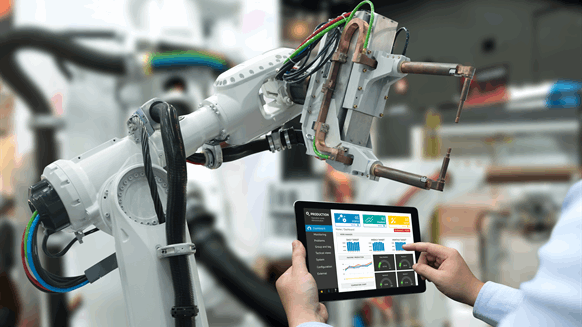 Schlumberger's Sudhir Pai talks robotics, the downturn and more with Rigzone.
With oil and gas companies adopting more automation and robotic processing in their operations, the industry has also seen a change in demand for these skillsets in its workforce.
Rigzone recently spoke with Sudhir Pai, managing director for Schlumberger Robotics Services, which has executed more than 40 robotics-enabled projects for clients in industry since July 2012. Pai shared insights on robotics engineering in oil and gas and the duties of the company's robotics engineers.
Sudhir Pai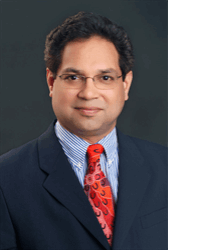 Managing Director, Schlumberger Robotics Services
Rigzone: Why do you think that robotics engineering has picked up so much steam in oil and gas in recent years?
Pai: The interest stems from the operational gap that exists between current technologies and business objectives. The robotics and automation bridge that gap as they operate in the areas where current technologies display certain limitations. For example, many towed seismic vessels cannot move too close to the marine obstructions, whereas robotics technologies can. Another example is the nodal technology that, unlike the robotics equipment, cannot be placed on a highly rugose seabed or navigate in the sensitive areas like coral reefs. In many cases, the robotics technology replaces cost-prohibitive seismic solutions with minimal HSE risk while delivering compatible or even better data quality.
Rigzone: Did the industry downturn play a part in the popularity of robotics engineering?
Pai: Initially, no. Nevertheless, as the downturn continued, the necessity to innovate and reevaluate how to conduct business more efficiently and cost effectively prompted the industry to consider a more vigorous implementation of robotics technologies. So, in the end, yes, it did play a part in it.
Rigzone: What are the duties of Schlumberger's robotics engineers?
Pai: Our engineers perform the following duties:
During operations, they prepare the equipment and make it field-ready by conducting full operational checks
They travel offshore to deploy the technology
If needed, they troubleshoot and fix any technical issues that may arise during the operation
Based at the operations support center onshore, they work around the clock, in shifts, overseeing the offshore activity to ensure ongoing operations without the interruption
At the end of the project, the engineers return offshore to retrieve the equipment and arrange for its safe return to the base
Once back, they service the equipment to fully prepare it for the next project by conducting numerous operational and quality checks
In parallel, they prepare the field operations reports that also serve as the case studies for future projects
Generated by readers, the comments included herein do not reflect the views and opinions of Rigzone. All comments are subject to editorial review. Off-topic, inappropriate or insulting comments will be removed.