PTTEP Sets $24B Investment Budget
|
Thursday, December 19, 2019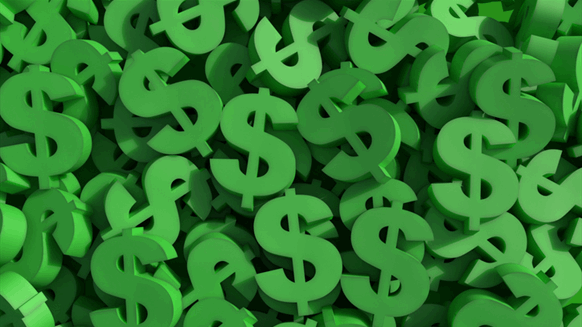 PTTEP has set an investment budget of $24.61 billion from 2020 to 2024.
PTTEP has set an investment budget of $24.61 billion from 2020 to 2024.
The investment budget will comprise $14.23 billion in capital expenditure (CAPEX) and $10.38 billion in operating expenditure (OPEX), PTTEP revealed. In 2020 alone, the company set a CAPEX budget of $2.64 billion and an OPEX budget of $1.96 billion.
In accordance with its latest investment plan, PTTEP expects its average petroleum sales volume to grow as follows:
· 2020 – 388,000 barrels of oil equivalent per day (boepd)
· 2021 – 403,000 boepd
· 2022 – 450,000 boepd
· 2023 – 464,000 boepd
· 2024 – 467,000 boepd
"Based on the investment plan in 2020, PTTEP expects an increase of 11 percent of total petroleum sales volumes comparing to this year's target, while the expected average volumes in the next five years are also growing steadily," Phongsthorn Thavisin, PTTEP president and chief executive officer, said in a company statement.
In its latest financial update, PTTEP reported a net income of $1.18 billion during the first nine months of 2019, which marked a 39 percent increase compared to the same period last year.
PTTEP is a petroleum exploration and production company headquartered in Bangkok, Thailand. The business traces its roots back to 1985.
To contact the author, email andreas.exarheas@rigzone.com
Generated by readers, the comments included herein do not reflect the views and opinions of Rigzone. All comments are subject to editorial review. Off-topic, inappropriate or insulting comments will be removed.