Production Cut Deal Expected at G20
|
Friday, November 30, 2018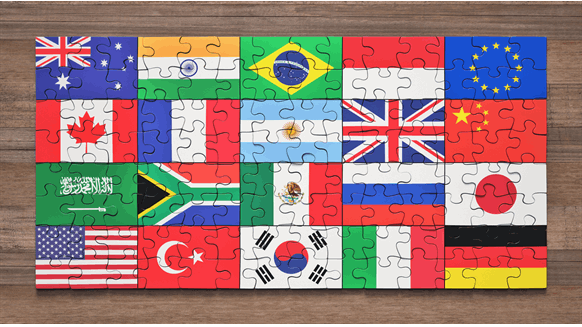 A deal on cutting production will be made at the G20 summit in Argentina, according to KPMG.
A deal on cutting production will be made at the G20 summit in Argentina.
That's according to Regina Mayor, global sector head and U.S. national sector leader of energy and natural resources at KPMG, who expressed her view in a television interview with Bloomberg, which was posted on Bloomberg's website on Friday.
"I do believe that, at the G20, we are going to get a deal on cutting production, and it really is most critically important to Russia and the Saudis," Mayor told Bloomberg in the interview.
"Now, the U.S. administration has a different point of view but frankly I don't know that we have a big voice in that conversation, because we have such a deregulated market and shale producers will do what shale producers will do," Mayor added.
"OPEC has the ability to cut production and drive prices back up, and if you look both the U.S., Saudi Arabia and Russia have exceeded 11 million barrels per day in production just in the last month alone. So everyone has the pedal to the metal and OPEC's really the only one that can help decelerate," Mayor continued.
The G20 summit is described on the event's website as the main international forum for economic, financial and political cooperation. The United States, Saudi Arabia and Russia are all attending.
In a research note sent to Rigzone on Friday, Jefferies stated that a "credible message" from OPEC's meeting on December 6 is "critical for price support".
"Reversing the overwhelmingly bearish price action will likely require a credible message from the OPEC meeting," the note stated.
"A production cut of 1+ million barrels per day with Russian cooperation seems the minimum response necessary for Brent to catch a bid. Anything less could be ugly from a price standpoint until the market rebalances," the note added.
Generated by readers, the comments included herein do not reflect the views and opinions of Rigzone. All comments are subject to editorial review. Off-topic, inappropriate or insulting comments will be removed.