Pittsburgh-Based EQT Corp. Cuts Staff
by Valerie Jones
|
Rigzone Staff
|
Wednesday, January 09, 2019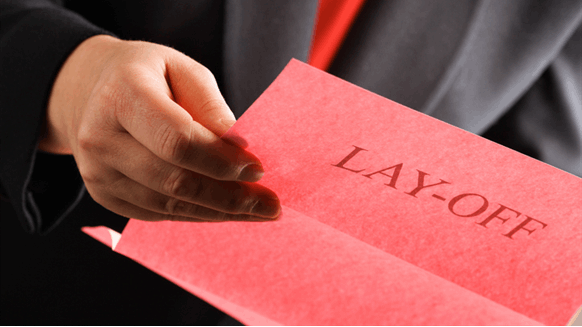 The natural gas exploration and pipeline transport company said the cuts will generate $50 million in savings.
EQT Corporation, a natural gas exploration and pipeline transport company based in Pittsburgh, has cut some of its workforce, the company confirmed to Rigzone Wednesday.
In a letter to shareholders dated Jan. 7, EQT CEO Rob McNally touched on the company's new leadership after its merger with Rice Energy in June 2017 as well as the company's new focus.
"We understand that our recent operational performance was disappointing to shareholders, as it was to the EQT team," McNally said. "This team is taking aggressive, meaningful and decisive steps to strengthen our financial position … to that end, this morning we announced a reduction in our workforce, removing management layers, streamlining functions and reducing shared services and contractor expenses."
The staff cuts are expected to result in $50 million in annual cash savings.
The company did not disclose the number of employees let go but said the decision to reduce headcount was a "difficult, but necessary step."
According to EQT's website, the company has more than 900 employees.
A company spokesperson told Rigzone that EQT will provide additional details associated with its targeted savings plan in coming weeks as part of its 2019 capital program announcement.
Generated by readers, the comments included herein do not reflect the views and opinions of Rigzone. All comments are subject to editorial review. Off-topic, inappropriate or insulting comments will be removed.