Pioneer Energy Service Files Chapter 11 Bankruptcy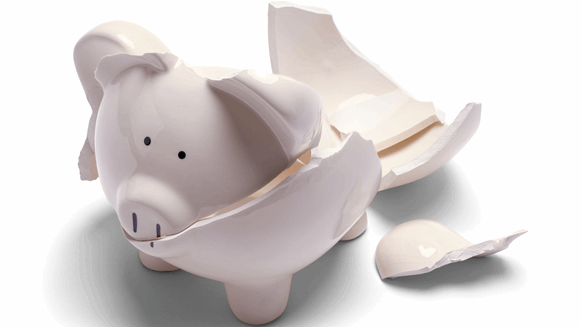 The Chapter 11 process will not include its international entities.
San Antonio, Texas-based Pioneer Energy Service Corp. and select subsidiaries have reached an agreement with stakeholders regarding financial restructuring, including the elimination of its existing notes through a debt-for-equity conversion. As part of the restructuring, Pioneer has filed for Chapter 11 bankruptcy.
"Over the course of the last several years, Pioneer has been challenged by the difficult economics of the oil and gas industry," said Wm. Stacy Locke, President and CEO.
"We have continued to adapt to the challenging market environment in which we operate, but our strong underlying business has continued to labor under a heavy debt burden. Our objective is to use the restructuring process to implement a balance sheet restructuring and set the company on a path to succeed in the future with a right-sized debt structure and ample liquidity going forward. We are confident that these are the right steps to deliver value for the benefit of our stakeholders."
According to the company, the Chapter 11 process does not include its international entities, most of which are in Colombia. Pioneer expects to continue to operate normally during the process and the terms of the restructuring contemplate paying all customer, vendor, and other trade obligations in full. It also plans to pay employee wages and benefits without interruption.
The company will use the Chapter 11 process to reduce debt and related interest costs, provide access to additional financing and establish a strong capital structure. In addition to equitizing approximately $300 million of existing notes, Pioneer will raise:
(i) up to $125 million of new capital through a rights offering of new convertible debt from eligible noteholders and shareholders, a substantial portion of which will be backstopped by certain existing holders and
(ii) approximately $78 million of new senior secured notes to be provided by certain existing noteholders.
This new capital will be used to refinance Pioneer's existing debt, make distributions under the plan and add cash to the balance sheet, according to the company.
Pioneer has received a commitment for $75 million in debtor-in-possession financing from PNC Bank. The new financing and cash from ongoing operations will support the business during the process.
Pioneer Energy Services provides well servicing, wireline, and coiled tubing services to producers primarily in Texas and the Mid-Continent and Rocky Mountain regions. Pioneer also provides contract land drilling services to oil and gas operators in Texas, Appalachia and Rocky Mountain regions and internationally in Colombia.
To contact the author, email bertie.taylor@rigzone.com.
Generated by readers, the comments included herein do not reflect the views and opinions of Rigzone. All comments are subject to editorial review. Off-topic, inappropriate or insulting comments will be removed.