Philadelphia Refiner Solicits Interest for Possible Sale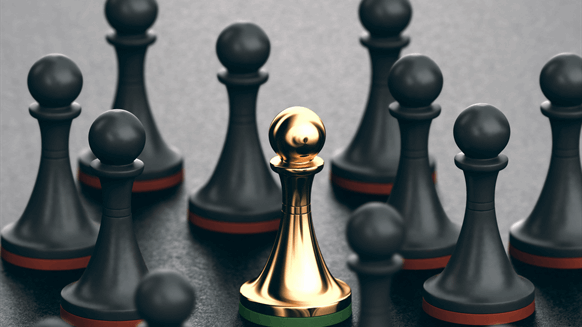 Philadelphia Energy Solutions has begun the process of soliciting interest for a possible takeover of the company.
Refiner Philadelphia Energy Solutions (PES) has begun the process of soliciting interest for a possible acquisition of the company after filing for Chapter 11 Bankruptcy last month.
According to a company release, PES has begun "a structured process to solicit the level of interest held by a large number of parties that have expressed a desire to potentially acquire PES and/or all of a portion of its assets."
The company has retained PJT Partners as its investment banker to assist with the process.
PES is also looking at "strategic alternatives" to maximize shareholder value, which includes rebuilding the infrastructure damaged during its refinery fire June 21.
Shortly after the refinery fire, PES announced it would shut down. The company also laid off half of its union workers as well as 130 salaried employees, Bloomberg reported.
PES said it has no plans to make further public statements related to its strategic process.
To contact the author, email Valerie.Jones@Rigzone.com
Generated by readers, the comments included herein do not reflect the views and opinions of Rigzone. All comments are subject to editorial review. Off-topic, inappropriate or insulting comments will be removed.
RELATED COMPANIES
Company: Philadelphia Energy Solutions
more info