Petrofac Establishing Global Workforce Forum
|
Friday, January 25, 2019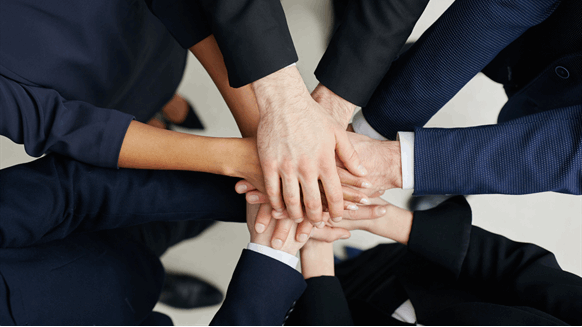 Petrofac is establishing a global workforce forum.
Petrofac Ltd has revealed that it is establishing a global workforce forum, which it says will allow elected members to engage directly with senior management and board members "on a number of key topics."
The Petrofac Workforce Forum will comprise an elected body of 12 employees drawn from Petrofac's global workforce of 12,750, with representatives from across the group's major geographies of operation, according to Petrofac.
The forum will be asked to provide input on matters including the group's vision, culture and values, diversity, talent management and development, employee engagement, workplace conditions, innovation, digital development, operating model, corporate responsibility and business opportunities, Petrofac revealed.
The company said the forum will enable Petrofac's board and senior management to "better understand the views and perspective of the company's workforce and to take them into consideration during board and executive management's discussions and decision-making."
"As a board and management team we believe that bringing the views and ideas of our people directly into the boardroom will be a very positive step in workforce engagement that will provide a direct line between the board and our employees," Petrofac's Chairman René Médori and Group Chief Executive Ayman Asfari said in a joint company statement.
"Our fellow non-executive directors look forward to meeting the elected members and hearing their ideas and views on how we can continue to position the company for a strong and sustainable long-term future," they added.
Petrofac describes itself as a "leading service provider to the oil and gas production and processing industry." The company, which started life in 1981, has projects in 29 countries, according to its website.
Earlier this week, Petrofac launched its 2019 global graduate program. The company revealed Monday that it has employed 1,500 graduates since establishing the program in 2004.
Generated by readers, the comments included herein do not reflect the views and opinions of Rigzone. All comments are subject to editorial review. Off-topic, inappropriate or insulting comments will be removed.