PetroChina and Qatargas Sign 22-Year LNG Supply Deal
by Reuters
|
Shaji Mathew & Stephen Stapczynski
|
Monday, September 10, 2018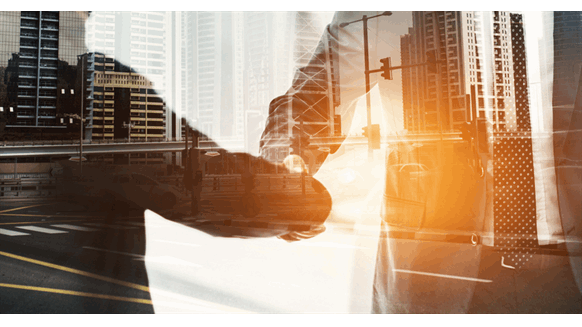 PetroChina Co. signs a deal with Qatargas Operating Co. to purchase 3.4 million tons of liquefied natural gas annually.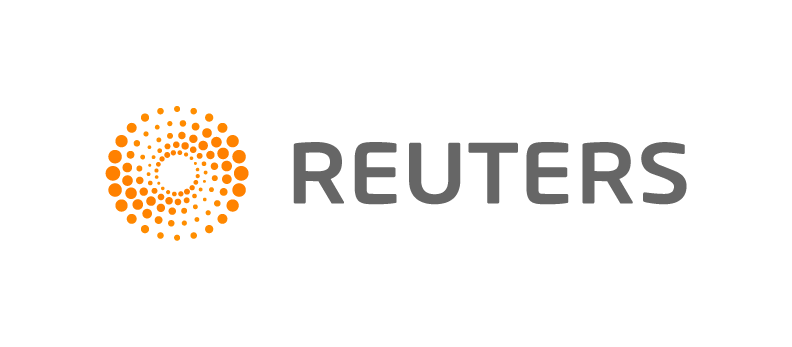 (Bloomberg) -- PetroChina Co. signed a deal with Qatargas Operating Co. to purchase 3.4 million tons of liquefied natural gas annually, the Chinese company's biggest supply deal, amid a brewing trade war with the U.S. that threatens to stifle the Asian nation's purchases of American fuel.
Under the 22-year agreement, Qatargas will supply LNG from the Qatargas 2 project, a joint venture between Qatar Petroleum, Exxon Mobil Corp. and Total SA, state-controlled Qatargas said in a statement Monday. The first cargo will be delivered later this month. The contract is PetroChina's largest by annual volume, according to data compiled by Bloomberg NEF.
China's LNG imports have surged 35 percent in the first eight months of this year, helping it overtake Japan as the world's biggest buyer of natural gas, amid a drive by President Xi Jinping's government to boost use of the fuel.
The deal comes as President Donald Trump's trade war threatens to snuff out the budding energy relationship between the U.S. and China. Just last year, U.S. officials were courting Chinese companies to invest in new export projects. Now, the Asian nation is poised to hit American supplies with a 25 percent retaliatory duty, a move that's pushed PetroChina to consider a temporary halt to U.S. spot purchases and increased buying from other nations.
The new long-term Qatar agreement may also help insulate China from volatility in the spot market this winter. Regional spot prices this month have already topped last winter's peak, which was reached in January when they hit the highest since 2014 as the government's campaign sent domestic demand soaring.
The Qatar agreement announced Monday allows cargoes to be delivered to several receiving terminals around China, including in Dalian, Jiangsu, Tangshan and Shenzhen.
To contact the reporters on this story: Shaji Mathew in Dubai at shajimathew@bloomberg.net; Stephen Stapczynski in Tokyo at sstapczynsk1@bloomberg.net. To contact the editors responsible for this story: Ramsey Al-Rikabi at ralrikabi@bloomberg.net Jasmine Ng.
Generated by readers, the comments included herein do not reflect the views and opinions of Rigzone. All comments are subject to editorial review. Off-topic, inappropriate or insulting comments will be removed.