Petrobras Announces Intention to Join OGCI
by Rigzone Staff
|
Friday, January 26, 2018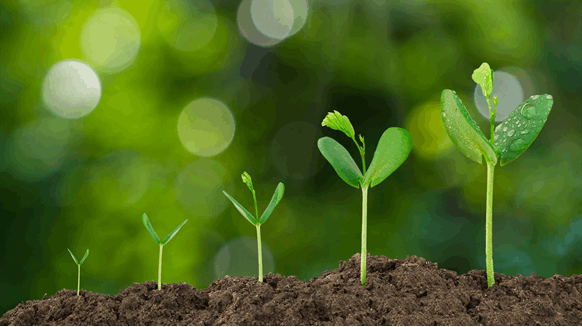 Petrobras announces its intention to join the Oil and Gas Climate Initiative (OGCI)
Petróleo Brasileiro SA (Petrobras) has announced its intention to join the Oil and Gas Climate Initiative (OGCI)
The company revealed that its CEO, Pedro Parente, has signed a letter of engagement so that the company can become an effective member of the voluntary initiative, which aims to lead the industry response to climate change.
Companies including BP, CNPC, Eni, Pemex, Repsol, Saudi Aramco, Shell, Statoil and Total are already part of the initiative, which was launched in 2014.
"The adhesion to the OGCI is in line with Petrobras' strategy to prepare the company for a future based on a low carbon economy," Petrobras said in a translated statement on its website.
The 'effective adhesion' is still subject to approval by Petrobras' board of directors.
In November 2016, the OGCI pledged to invest $1 billion over the next ten years to develop and accelerate the commercial deployment of innovative low emissions technologies.
"We are personally committed to ensuring that by working with others our companies play a key role in reducing the emissions of greenhouse gases, while still providing the energy the world needs," the heads of the oil and gas companies that comprise the OGCI said in a joint statement at the time.
Generated by readers, the comments included herein do not reflect the views and opinions of Rigzone. All comments are subject to editorial review. Off-topic, inappropriate or insulting comments will be removed.
MORE FROM THIS AUTHOR
Rigzone Staff
e-mail us at news@rigzone.com