Permian Sour Gas System Gets New Owner
|
Tuesday, October 08, 2019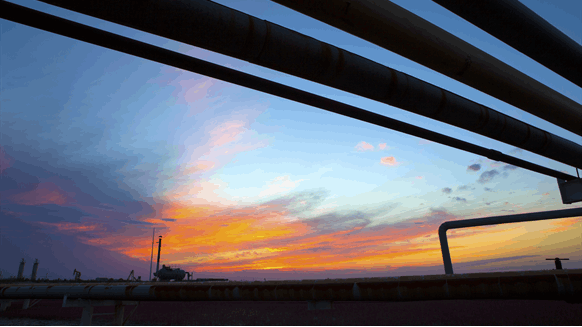 The sour gas gathering and processing system serves Permian Central Basin Platform producers.
Woodland Midstream II, LLC reported Tuesday that it has acquired a fully integrated Permian Basin sour gas gathering and processing system from a privately owned seller for an undisclosed sum.
The newly acquired James Lake System comprises approximately 230 miles of pipeline, 110 million cubic feet per day of processing capacity and 35,000 horsepower of owned compression that serves Permian Central Basin Platform producers, Woodland noted in a written statement emailed to Rigzone. The Permian Central Basin Platform encompasses the West Texas counties of Andrews, Ector and Winkler.
"James Lake has been a primary target of ours given its strategic location in the Permian Basin," Woodland CEO Richard H. Wright, III stated. "We are thankful for the opportunity to work alongside our equity partners EIV Capital for a second time as we build a company focused around our customers, shareholders and employees."
Woodland noted that it plans to invest additional capital into James Lake for multiple projects geared toward plant optimization and emissions reduction. Also, the firm reported that it plans to enhance and expand James Lake's condensate and liquids handling business.
"The acquisition of the James Lake System is an important step in realizing our vision to build a Permian-focused midstream company that brings customer service back to the focal point," commented Woodland Chief Commercial Officer Darin Aucoin.
Although James Lake represents Woodland's first operating asset, the firm's executive team's 75-plus years of energy experience includes Permian exposure, the company stated.
"I look forward to working in the Permian where I began my career at a sour gas facility and developed long-term relationships in the midstream business," concluded Doug Coleman, Woodland's chief operating officer.
To contact the author, email mveazey@rigzone.com.
Generated by readers, the comments included herein do not reflect the views and opinions of Rigzone. All comments are subject to editorial review. Off-topic, inappropriate or insulting comments will be removed.