Parker Drilling to Voluntarily Delist from the NYSE
|
Monday, February 03, 2020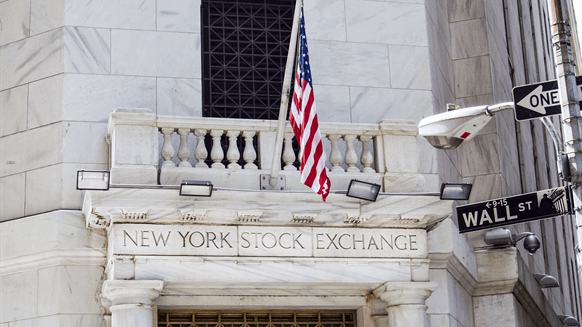 According to public filings, the oilfield services company has received the green light from shareholders.
Houston-based Parker Drilling Co. is moving ahead with plans to delist its shares from the NYSE and reduce its number of individual shareholders to less than 300, which keeps it from needing to file with the U.S. SEC.
According to public filings, the oilfield services company has received the green light from shareholders. Late last week it filed the necessary documents to suspend trading on its stock before markets open Feb. 10.
Parker Drilling also plans to perform a reverse stock split combining between every five and 100 shares of its stock. Essentially, shareholders holding less than that number of shares won't get a fractional share. Instead, Parker will pay those individuals $30 per share and cancel their company stake. Then the company will re-split the shares using the reverse ratio, according to an SEC filing.
Following all these steps, the company should be left with less than 300 shareholders in total. These decisions are on the heels of a determination by Parker's board that the costs of being an SEC-reporting company (~$800,000 each year) negate any benefits, Parker stated in a Nov. 25 proxy statement.
"It is no longer in the best interests of our stockholders …," Parker said.
During the last quarter of 2018 the company filed for Chapter 11 bankruptcy. At the end of the process the bulk of its ownership was held by a few institutional investors, which impacted the available trading volume of shares on public markets, according to the company.
In a Sept. 2019 press release, the company also stated that it thinks its stock is being undervalued, which, on top of the limited trading volume, makes raising funding in the public markets an uphill battle.
Gary Rich, Parker's former CEO, retired in 2019. The role of CEO is currently being fulfilled by the Office of the CEO, a committee of the Board of Directors, according to the company's website.
To contact the author, email bertie.taylor@rigzone.com.
Generated by readers, the comments included herein do not reflect the views and opinions of Rigzone. All comments are subject to editorial review. Off-topic, inappropriate or insulting comments will be removed.