Par Pacific Buys US Oil and Refining for $358MM
|
Tuesday, November 27, 2018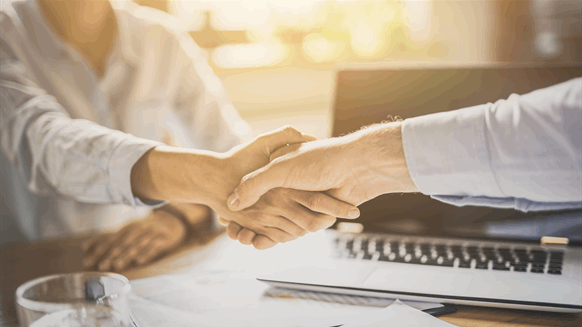 Par Pacific's acquisition of Tacoma, WA based US Oil will significantly boost the company's mainland refining and logistics presence.
Par Pacific Holdings, Inc., based in Houston, is purchasing U.S. Oil and Refining Co., a privately-held downstream business based in Tacoma, Washington, for $358 million plus net working capital, the company announced Tuesday.
Through the acquisition, Par Pacific will gain a 42,000 barrels per day refinery, marine terminal, unit train-capable rail loading terminal and 2.9 million barrels of refined product and crude oil storage.
U.S. Oil's assets provide connectivity to Bakken, Canadian and Alaskan crude and Pacific, West Coast, Pacific Northwest and Rockies product markets.
"This transformative acquisition connects our existing assets in Hawaii, Pacific Northwest and the Rockies to create an integrated downstream network with significantly enhanced scale and diversification," Par Pacific CEO William Pate said in a company statement. "We have been executing an ambitious strategic growth plan focused on attractive downstream markets for over three years and the acquisition of U.S. Oil further demonstrates the progress we have made."
The transaction is expected to be funded with proceeds from a $225 million secured term loan and $150 million of equity financing.
The deal is expected to close in January 2019.
Generated by readers, the comments included herein do not reflect the views and opinions of Rigzone. All comments are subject to editorial review. Off-topic, inappropriate or insulting comments will be removed.