OTC 2018: Oil & Gas UK Says UK Offshore Employment to Increase in 2018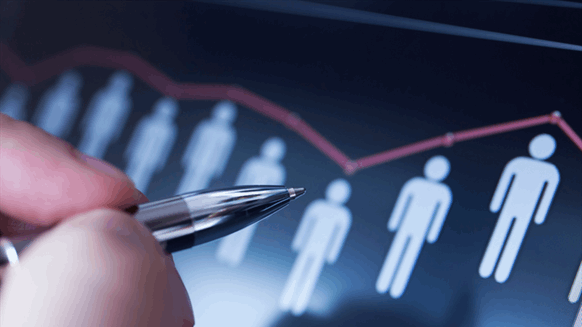 Employment is going to increase in the UK offshore oil and gas industry this year, says Oil & Gas UK.
Employment is going to increase in the UK offshore oil and gas industry this year, according to Matt Abraham, supply chain and HSE director at industry body Oil & Gas UK.
"I think there will be growth in the offshore industry in 2018 and I think that the alternative of technologies that are coming in will be some of the interesting plays to get into," Abraham told Rigzone during an interview at the Offshore Technology Conference on Wednesday.
"There's a lot of work … for drone operators, for drone-based inspections [and] with some of the other techs that are coming through, so different skillsets from what we've had in the past," he added.
Abraham suggested that the UK offshore sector will have to grow its workforce to pick up on the UK Continental Shelf's (UKCS) recent uptick.
Earlier this year, Oil & Gas UK confirmed that 2018 could be a good year for the UKCS, with production potentially rising by five percent and up to 16 new developments being sanctioned. Production in 2017 did not increase compared to 2016 levels, and just two new field approvals were seen last year, according to Oil & Gas UK's latest Business Outlook report.
Abraham, who is a chartered engineer, joined Oil & Gas UK in February this year from Expro, where he held the role of supply chain director. At Expro, Abraham was responsible for the global development and delivery of key supply chain functions. Abraham has also previously worked for GE Oil & Gas and Vetco Gray.
Generated by readers, the comments included herein do not reflect the views and opinions of Rigzone. All comments are subject to editorial review. Off-topic, inappropriate or insulting comments will be removed.