OTC 2018: 'More Eyes' Needed to Fight Human Trafficking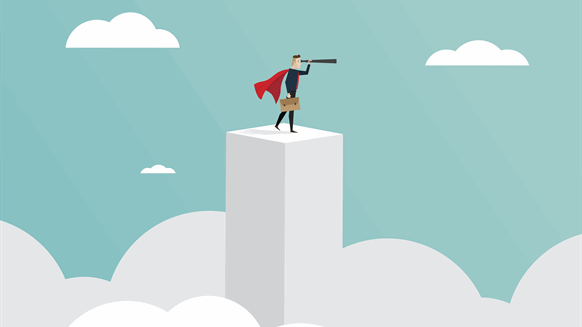 Oil and gas professionals are well-placed to combat human trafficking.
"This includes massage parlors and strip clubs as it is well documented such places facilitate trafficking," said Gerbasi. "Something else to consider is adding specialized training and oversight for onshore/offshore rig personnel as porn consumption, prostitution and trafficking tend to spike in these surrounding towns – in places such as West Texas and North Dakota – to service the larger concentration of the male population."
Finally, Gerbasi pointed out that oil and gas companies can take other steps to aid those who have broken free from the clutches of human trafficking – and help stop others from ever falling prey to modern-day slavery.
Companies can "participate in public awareness campaigns, promote opportunities internally and externally to mentor and support high-risk youth, sponsor initiatives that help cultivate the leadership potential of survivors," Gerbasi concluded. "Partner with service providers to support the needs of survivors, connect with your local coalition/task force to identify any gaps or needs your company can help fill."
To learn more about OGTAG, email the organization at OGTAG@ovsgroup.com.
1
2
View Full Article
Generated by readers, the comments included herein do not reflect the views and opinions of Rigzone. All comments are subject to editorial review. Off-topic, inappropriate or insulting comments will be removed.