Optimizing Brownfields Could Drive Upstream Innovation
by Matthew V. Veazey
|
Rigzone Staff
|
Monday, June 11, 2018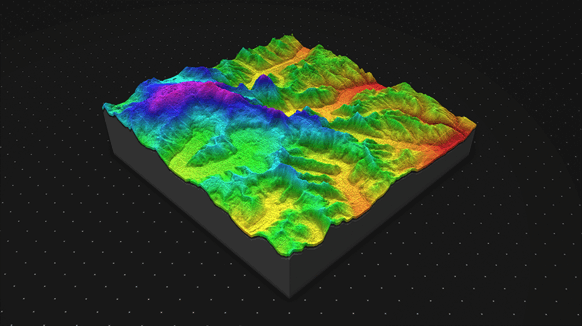 Check out Rigzone survey respondents' choices for the Top 10 most innovative oil and gas companies!
Noting that the expanded Beaumont facility would likely be ready by 2020, Taylor pointed out that the "Cal20" Mars futures prices are under the Cal19 prices – a series of futures contracts traded as one transaction – and have already begun to decline given the pending wider availability of sweeter crudes coming available in 2020.
"Cal20 Mars is already under Cal19 (calendar strip 2019) Mars by $2.30, meaning the price of Mars pipeline crude for the year 2020 is lower than the price of the same crude oil but for the year 2019, coinciding with the refinery expansion completion by 2020," explained Taylor. "So, there will be more supply available in 2020 and hence the price for 2019 is higher than the price of 2020."
In addition, Taylor touted Occidental Petroleum's efforts to increase storage and docking capacity in Corpus Christi – and give greater access to some of the world's largest crude oil tanker ships.
"So far, they can dock VLCCs (very large crude carriers) but not load them fully because of channel depth," Taylor pointed out. "There is federal permission to dredge to a depth of 57 feet, but that is not enough to allow a full VLCC to exit Corpus. If they were able to get federal regulators to allow dredging to the appropriate depth, this would give both Eagle Ford and Permian drillers more outlets for production."
Innovative Employers
Although the technological and market developments noted above represent some key innovations, established operating and service companies have long extended the industry's technical and non-technical boundaries. Which of these companies are the most innovative? Check out the list below of the Rigzone Ideal Employer Top 10 Innovation Companies to find out!
1
2
View Full Article
Generated by readers, the comments included herein do not reflect the views and opinions of Rigzone. All comments are subject to editorial review. Off-topic, inappropriate or insulting comments will be removed.