Ophir Grants Deadline Extension in Medco Takeover Bid
|
Monday, January 28, 2019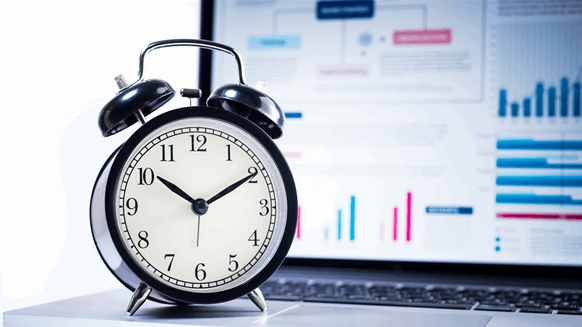 Ophir Energy has given Medco a deadline extension on its takeover offer.
Ophir Energy plc has given Indonesian oil and gas company PT Medco Energi Global PTE Ltd (Medco) a deadline extension on its takeover offer, Ophir announced Monday.
"At the request of Ophir, the Takeover Panel has consented to an extension of the deadline for Medco Global to either announce a firm intention to make an offer for Ophir or announce that it does not intend to make an offer for Ophir, until 5 p.m. on Jan. 31, 2019," an announcement on Ophir's website stated.
Both parties are in advanced negotiations to agreeing to the recommended transaction at 55 pence per Ophir ordinary share.
The deadline can be extended further with consent of the Takeover Panel, at Ophir's request.
London-based Ophir Energy had previously rejected Medco's offer, saying the offer undervalued the company.
Talks of the potential all-cash takeover offer began at the start of the new year, as Medco hoped to capitalize off of Ophir's attractive upstream portfolio to create a Southeast Asian upstream powerhouse.
Generated by readers, the comments included herein do not reflect the views and opinions of Rigzone. All comments are subject to editorial review. Off-topic, inappropriate or insulting comments will be removed.