Ophir Energy's Board Rejects Medco's Takeover Proposal
|
Tuesday, January 15, 2019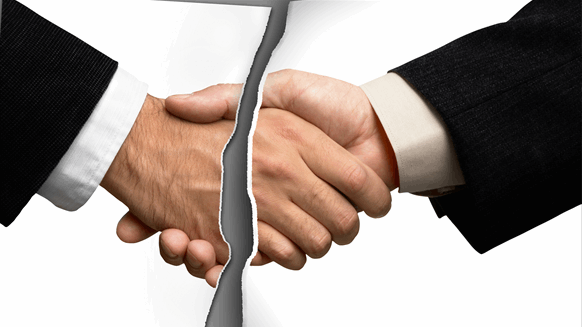 Ophir's board unanimously rejected the proposal, saying it's undervaluing Ophir.
London-based Ophir Energy plc has rejected Indonesian oil and gas company PT Medco Energi Global PTE Ltd (Medco)'s takeover offer, Ophir announced Jan. 14.
The potential all-cash deal was reported on by Rigzone Jan. 2.
At the time, Wood Mackenzie's research director Angus Rodger called the offer "a bold move by Medco" and would create a "Southeast Asian upstream powerhouse."
Neither company gave any specified amounts or details regarding the transaction.
However, on a company statement posted on Ophir's website dated Jan. 11, it said Medco submitted a revised proposal Dec. 20 of 53.8 pence per Ophir ordinary share.
In a separate company statement posted on Ophir's website dated Jan. 14, it said Ophir's Board had unanimously rejected the proposal as it undervalues Ophir.
The announcement was also made by Ophir without the approval of Medco or Medco Global, the statement said.
As previously stated, Ophir said Medco must make an offer or announce it won't be making an offer by Jan. 28.
Generated by readers, the comments included herein do not reflect the views and opinions of Rigzone. All comments are subject to editorial review. Off-topic, inappropriate or insulting comments will be removed.