Ophir Agrees to $511MM Takeover Deal by Medco
|
Wednesday, January 30, 2019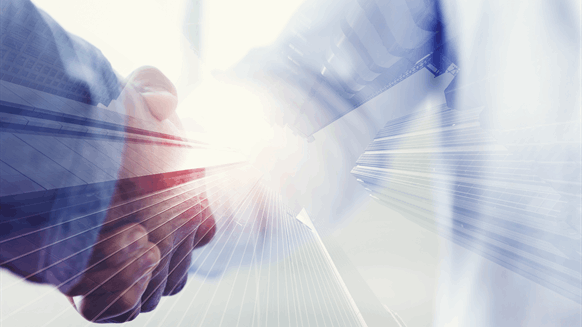 Indonesian company Medco has won its takeover deal for Ophir Energy at 55 pence per share.
Indonesian oil and gas company PT Medco Energi Global PTE Ltd (Medco) has agreed to buy London-based Ophir Energy plc for about $511 million cash after weeks of negotiations.
Medco is offering up 55 pence per Ophir share, after Ophir rejected a previous offer which it said undervalued the company.
"The transaction delivers upfront value in cash to Ophir shareholders for the strategy that the Ophir directors set out in September 2018," Ophir chairman Bill Schrader said in a company release. "The Ophir board believes that the Medco offer reflects the future prospects of Ophir's high-quality assets, as reflected in the premium of 65.7 percent to the closing price of 33.20 pence per Ophir share on Dec. 28, 2018."
Medco's acquisition would position it to become a Southeast Asian upstream powerhouse.
"The enhanced scale, diversification and growth opportunities of this acquisition would create benefits for employees, partners and host countries, and further strengthens Medco's position as a leading independent oil and gas player in Southeast Asia," said Medco CEO Roberto Lorato. "In Medco's view, the combined business will hold a more balanced regional portfolio of producing and development assets … the compelling strategic and financial logic of this transaction will create value for shareholders, employees and other stakeholders while offering an attractive upfront premium for Ophir."
Generated by readers, the comments included herein do not reflect the views and opinions of Rigzone. All comments are subject to editorial review. Off-topic, inappropriate or insulting comments will be removed.