ONE, Dyas Merger Agreed
by Andreas Exarheas
|
Rigzone Staff
|
Friday, December 21, 2018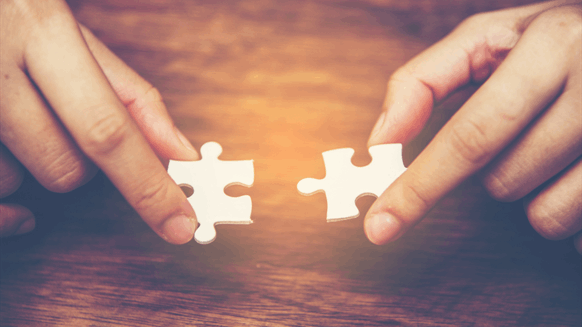 An agreement has been reached on the merger of ONE and SHV Holdings' upstream energy businesses.
Oranje-Nassau Energie B.V. (ONE) revealed Thursday that an agreement has been reached on the merger of ONE and SHV Holdings' upstream energy businesses.
The combined entity will be called ONE-Dyas and its executive board will consist of Robert Baurdoux (CEO), Alexander Berger (executive director) and Chris de Ruyter van Steveninck (CFO), according to ONE.
ONE stated that the combined entity will be a "prominent North Sea focused independent operator". It also said the combined entity "aspires to grow its North Sea focused business and will have readily available sources of financing to fund the growth ambitions".
ONH, the parent company of ONE, will own 51 percent of the shares in ONE-Dyas with SHV owning 49 percent. The merger is subject to regulatory approvals and completion of the transaction is expected to take place in the first half of 2019.
"I am very pleased with the merger of ONE's portfolio and team, with the high-quality portfolio and skills of the Dyas team," Alexander Berger, current ONE CEO, said in a company statement.
"I am also excited about the growth potential of our combined asset base and believe that with the expertise and dedication of our people, we can contribute to meeting the local energy needs," he added.
Robert Baurdoux, current Dyas CEO, was quoted on ONE's website as saying, "I'm really looking forward to bringing together these two exceptional teams and taking our combined history and performance to the next level".
ONE is the largest privately owned Dutch exploration and production operating company, according to its website. Dyas describes itself as an active, non-operating minority partner and investor in oil and gas exploration and production projects.
Generated by readers, the comments included herein do not reflect the views and opinions of Rigzone. All comments are subject to editorial review. Off-topic, inappropriate or insulting comments will be removed.