Oil Slips as Economic Concerns Counter Tightening Supplies
by Reuters
|
Henning Gloystein
|
Thursday, September 13, 2018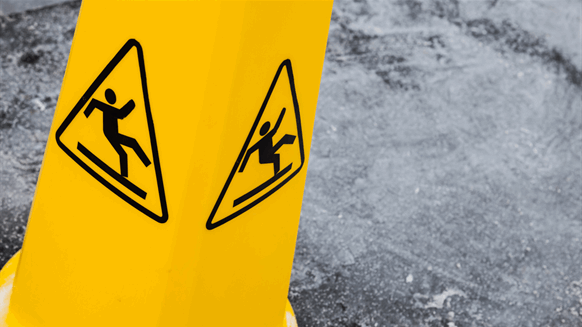 Oil prices fell on Thursday, reversing some of the strong gains from the previous session.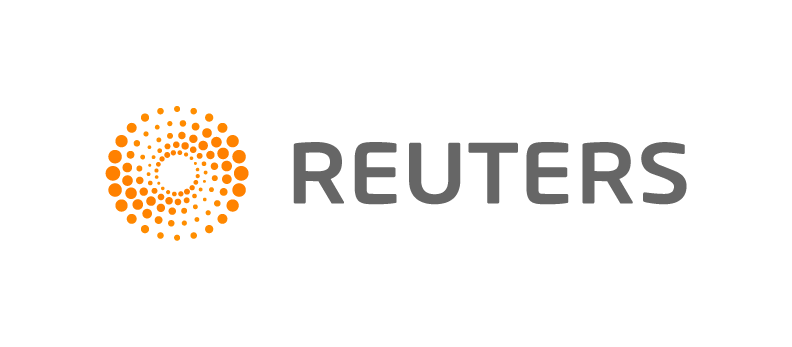 SINGAPORE, Sept 13 (Reuters) - Oil prices fell on Thursday, reversing some of the strong gains from the previous session, as economic concerns raised doubts about ongoing fuel demand growth.
U.S. West Texas Intermediate (WTI) crude futures were at $69.88 per barrel at 0635 GMT, down 49 cents, or 0.7 percent, from their last settlement.
Brent crude futures slipped 38 cents, or 0.5 percent, to $79.36 a barrel.
The falls were due to concerns of a potential slowdown in fuel demand growth because of trade disputes between the United States and China, the world's two largest oil consumers, as well as emerging market turmoil.
American companies in China are being hurt by tariffs in the growing trade war between Washington and Beijing, according to a survey of hundreds of firms, prompting the U.S. business lobbies behind the poll to urge the Trump administration to reconsider its approach.
The Trump administration has invited Chinese officials to restart trade talks, just as Washington prepares to escalate the U.S.-China trade war with tariffs on $200 billion worth of Chinese goods.
The Organization of the Petroleum Exporting Countries (OPEC) on Wednesday reduced its forecast for 2019 global oil demand growth, pointing to economic risks.
In its monthly report, OPEC said world oil demand next year would rise by 1.41 million barrels per day (bpd), 20,000 bpd less than last month and the second consecutive reduction in the forecast.
One factor that could weigh on long-term fuel demand is China's decision to take at least 1 million heavy duty diesel trucks off the roads by 2020, and to replace them with vehicles using alternative fuels like electric engines, liquefied natural gas or to shift transport to rail.
Tighter Supply
Despite this, the short-term outlook for oil markets is for tighter supply.
Brent rose above $80 per barrel during the previous session for the first time since May, spurred by expectations that U.S. sanctions against Iran's oil exports, which will start in November, will tighten global markets.
WTI was pushed over $70 during the previous session due to falling crude inventory and production levels.
U.S. crude inventories fell 5.3 million barrels in the week to Sept. 7 to 396.2 million barrels, the lowest since February 2015 and about 3 percent below the five-year average for this time of year, the U.S. Energy Information Administration (EIA) said on Wednesday.
Stephen Innes, head of trading for Asia-Pacific at futures brokerage Oanda in Singapore, said the inventory data showed "a much deeper drop than analyst's expectations."
1
2
View Full Article