Oil Prices Start the Week Mixed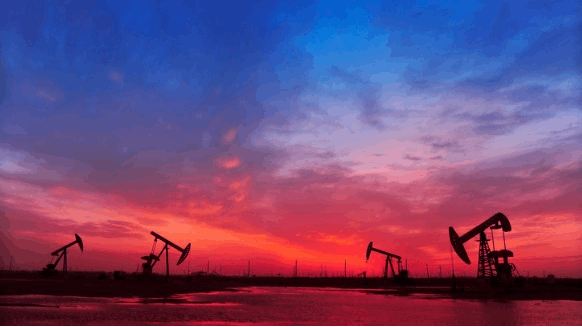 The WTI inched downward and the Brent finished slightly positive.
If the crude oil market is anticipating a jolt, it did not get one Monday.
West Texas Intermediate (WTI) crude oil futures inched downward Monday while Brent futures finished early week trading slightly positive.
The May WTI contract price lost 22 cents Monday, settling at $58.82 per barrel. The WTI peaked at $59.35 and bottomed out at $58.17.
Brent crude oil for May delivery started the week on an upward path, adding 18 cents to settle at $67.21 per barrel.
"We are still in a narrow trading range for WTI crude oil," Tom McNulty, Houston-based managing director with Great American Group, told Rigzone. "Going out one year, the May 2020 contract is almost exactly the same price as the May 2019 contract is today. The curve is almost perfectly flat, for the next 12 months, as if the market is waiting for something substantial to jolt it up or down."
Also posting a gain Monday was the price of a gallon of reformulated gasoline (RBOB). April RBOB futures ended the day at nearly $1.94, reflecting a one-cent increase.
Henry Hub natural gas futures also finished higher Monday. The April gas contract price added a slight, two-tenths of one cent gain to settle at $2.755.
Generated by readers, the comments included herein do not reflect the views and opinions of Rigzone. All comments are subject to editorial review. Off-topic, inappropriate or insulting comments will be removed.