Oil Prices Finish Higher Amid Ongoing US-Iran Tensions
|
Monday, January 06, 2020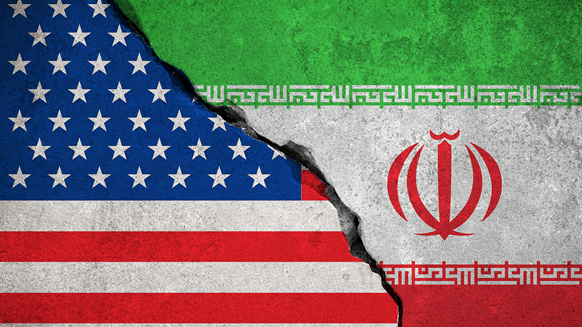 WTI and Brent finished higher again Monday.
West Texas Intermediate (WTI) and Brent crude oil prices finished higher Monday but at a more modest clip compared to the end of last week.
WTI for February delivery gained 22 cents Monday, settling at $63.27 per barrel. The light crude marker traded within a range from $62.81 to $64.72.
March Brent ended the day at $68.91 per barrel, reflecting a 31-cent increase.
As a Bloomberg article posted to Rigzone states, oil prices received another boost Monday amid the increasingly precarious situation between the United States and Iran. Moreover, conflicting news reports Monday about whether the U.S. will pull remaining military personnel from Iraq contributed to heightened oil supply concerns.
Tom McNulty, Houston-based managing director with Great American Group, observed the bullish sentiment subsided as the day progressed. He opined that the market needs more information before it can justify operating under a significantly tighter supply scenario.
"Both Brent and WTI have given up some of their gains from earlier today," McNulty said. "There will need to be a clear indication that physical supply in the Middle East will be disrupted, in the context of actual 2020 demand, before we can see more substantive upward price pressure."
Reformulated gasoline (RBOB) rose slightly during the first trading day of the week. February RBOB added just six-tenths of one cent to settle at $1.75 per gallon.
Henry Hub natural gas also edged upward Monday. February gas futures added one-half of one cent to close at $2.135.
To contact the author, email mveazey@rigzone.com.
Generated by readers, the comments included herein do not reflect the views and opinions of Rigzone. All comments are subject to editorial review. Off-topic, inappropriate or insulting comments will be removed.