Oil Prices Finish Higher Again
|
Thursday, October 24, 2019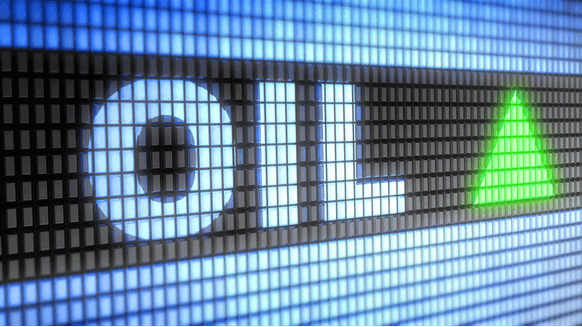 WTI and Brent crude oil prices finished higher for the third straight trading day.
West Texas Intermediate (WTI) and Brent crude oil prices finished higher for the third straight trading day, bolstered in part by a relatively stable geopolitical scene.
The WTI for December delivery gained 26 cents Thursday to settle at $56.23 per barrel. The contract peaked at $56.51 and bottomed out at $55.41.
The December Brent added 50 cents to end the day at $61.67 per barrel.
Campbell Faulkner, senior vice president and chief data analyst at the interdealer commodities broker OTC Global Holdings, told Rigzone the unexpected commercial crude stocks draw the U.S. Energy Information Administration (EIA) reported Wednesday contributed to Thursday's gains.
"Prices today are stable and up due to the inventory deficit posted by the EIA along with the overall lack of geopolitical instability," said Faulkner. "While increased conflict in Syria poses risks due to an Islamic State resurgence, overall supply disruption is minimal due to the extremely small amount of crude produced in Syria."
Faulkner also noted that recent problems in the Persian Gulf region appear to have settled down – at least for now.
"Additionally, Iranian tension in the Gulf has eased over the past few weeks and markets are in a holding pattern without pricing in too much additional risk," he said. "The continuing trade tensions have also weakened the effect of conflict risk due to the potential for deteriorating demand."
Reformulated gasoline (RBOB) also finished the day higher. November RBOB settled at $1.66 per gallon, reflecting a one-cent increase.
The November Henry Hub natural gas contract added three cents to close at $2.32.
To contact the author, email mveazey@rigzone.com
Generated by readers, the comments included herein do not reflect the views and opinions of Rigzone. All comments are subject to editorial review. Off-topic, inappropriate or insulting comments will be removed.