Oil Prices Fall Amid Bearish Chatter
by Matthew V. Veazey
|
Rigzone Staff
|
Monday, June 03, 2019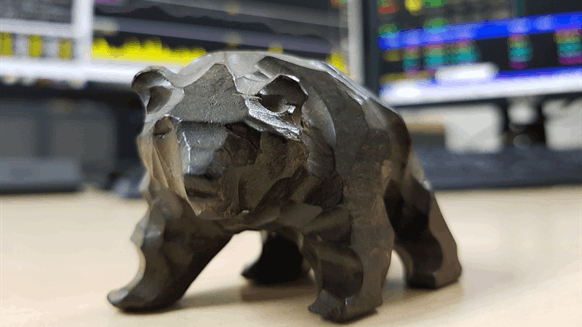 The WTI and Brent finished lower for the fourth straight trading day.
West Texas Intermediate (WTI) and Brent crude oil futures finished lower Monday, marking the fourth consecutive down trading day.
WTI crude for July delivery lost 25 cents, ending the day at $53.25 per barrel. The WTI peaked at $54.63 and bottomed out at $52.11 during the early week session.
The August Brent oil futures price settled at $61.28 per barrel Monday, reflecting a 71-cent decline.
"There was a lot of commentary today about oil going into a bear market as it rallied and then fell back in New York trading," Tom McNulty, Houston-based managing director with Great American Group, told Rigzone.
As a Bloomberg article posted to Rigzone earlier Monday notes, crude oil is down nearly 20 percent since late April amid an "increasingly fraught global trade environment." McNulty contends that such chatter in the oil market is "very tactical." Instead, he remarked that keeping a broader perspective is a worthwhile exercise.
"Are we forgetting that, year-to-date, WTI is up 17 percent and Brent is up about 14 percent?" McNulty said. "What we see here in Texas with our clients is more of a discussion around free cash flow yield and how to find ways to make money at lower prices."
The price of reformulated gasoline (RBOB) also edged downward during Monday's trading. The July RBOB contract lost three cents to settle at $1.74 per gallon.
Henry Hub natural gas failed to buck Monday's trend set by the above benchmarks. The July gas contract fell five cents, settling at $2.40.
MORE FROM THIS AUTHOR
Matthew V. Veazey
Senior Editor | Rigzone