Oil Prices Down for the Week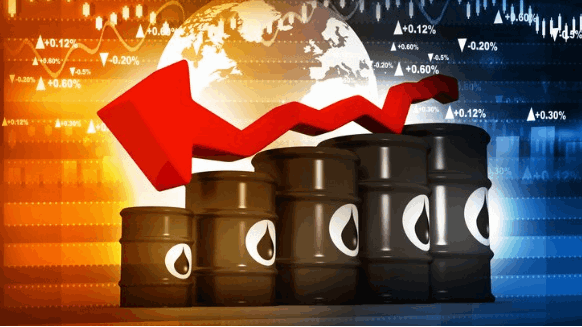 WTI and Brent crude oil prices finished higher Friday but are down for the week.
West Texas Intermediate (WTI) and Brent crude oil prices finished higher Friday but are down for the week.
The WTI for August delivery gained 17 cents Friday to settle at $57.51 per barrel. The marker peaked at $57.77 and bottomed out at $56.29. Compared to the June 28 close, the WTI is down 1.6 percent.
September Brent crude oil futures ended the day at $64.23 per barrel, reflecting a 41-cent gain. The Brent is down less than 1 percent for the week.
Concerns about global oil demand have placed downward pressure on WTI and Brent prices, according to a Bloomberg article posted to Rigzone earlier Friday. Moreover, the wire report states that recent bullish actions – specifically, the OPEC+ pact to maintain output curbs and ongoing tensions with Iran – have failed to offset demand fears.
Also of interest to the oil market, the latest rig count by Baker Hughes, a GE company (BHGE) shows a five-unit decline in U.S. oil rigs for the week. Given the most recent BHGE overall rig count of 963, the total number of rigs operating in the U.S. is down 8.5 percent compared to the level at this time last year.
During Friday's trading, reformulated gasoline (RBOB) edged upward. The August RBOB contract added a penny to settle at $1.93 per gallon. For the week, RBOB is down one-half of one percent.
Henry Hub natural gas posted the strongest gain during Friday's trading. August gas futures increased by nearly 13 cents to close at $2.42. Week-on-week, natural gas is up 4.7 percent.
Generated by readers, the comments included herein do not reflect the views and opinions of Rigzone. All comments are subject to editorial review. Off-topic, inappropriate or insulting comments will be removed.