Oil Prices Climb Modestly
|
Thursday, January 02, 2020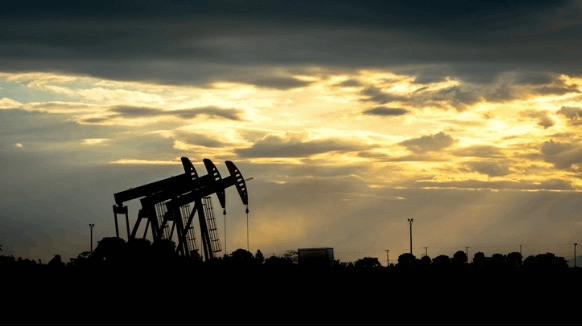 WTI and Brent crude oil prices rose modestly during Thursday's trading.
West Texas Intermediate (WTI) and Brent crude oil prices rose modestly during Thursday's trading.
The February WTI contract added 12 cents Thursday to settle at $61.18 per barrel. The light crude marker traded within a range from $60.64 to $61.60.
Also finishing higher was March Brent, which gained 25 cents to end the day at $66.25 per barrel.
"Crude oil is steady amidst the continued tension permeating the Middle East as Iran uses proxy militias to advance their aims in Iraq," said Campbell Faulkner, senior vice president and chief data analyst with the interdealer commodities broker OTC Global Holdings.
Faulkner added, however, that U.S. oil producers are tempering market volatility in the wake of the Dec. 31, 2019, attack on the U.S. Embassy in Baghdad.
"But, strong production in the U.S. along with ample supply looks to keep prices from galloping in the face of persistent risk to the global trade of crude," he said. "Overall the beginning of 2020 seems to be tepid to positive with prices continuing their sideways trend."
Reformulated gasoline (RBOB) edged upward during Thursday's trading. February RBOB settled at $1.70 per gallon, reflecting an increase of more than one cent.
Henry Hub natural gas for February delivery shed nearly seven cents, settling at $2.12.
To contact the author, email mveazey@rigzone.com.
Generated by readers, the comments included herein do not reflect the views and opinions of Rigzone. All comments are subject to editorial review. Off-topic, inappropriate or insulting comments will be removed.