Oil Prices Begin Week on Strong Note
by Matthew V. Veazey
|
Rigzone Staff
|
Monday, April 01, 2019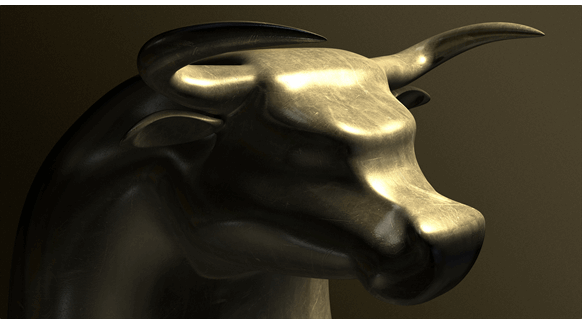 Both the WTI and Brent contracts added more than $1 Monday.
Both the West Texas Intermediate (WTI) and Brent oil futures contracts added more than $1 Monday.
May WTI crude oil stayed above the psychologically significant $60 level throughout Monday's trading. The benchmark gained $1.45 during the early week session, ending the day at $61.59 per barrel. The WTI peaked at $61.72 and bottomed out at $60.13.
Brent crude oil for June delivery climbed to within double-digits of the $70 mark, adding $1.43 to settle at $69.01 per barrel.
As Bloomberg reported earlier Monday, optimism about China's economic outlook as well as investor hopes that the United States will resume trade negotiations this week with China buoyed crude oil.
The price of a gallon of reformulated gasoline (RBOB) also rose Monday. The May RBOB contract price added nearly two cents, settling at $1.90.
The Henry Hub natural gas benchmark also ended the day higher, with the May futures price adding nearly five cents to settle at $2.71.
"Natural gas futures traded up today by more than one percent," said Tom McNulty, Houston-based managing director with Great American Group.
McNulty added a caveat, though. He noted that Monday's gas price movement masks a chronic problem linked to a market hub in West Texas.
"But this can be a bit deceptive because the futures price does not tell the story of what's happening at Waha, which is the natural gas delivery point for the Permian Basin," continued McNulty. "In speaking with several clients out in the Permian, it is clear that some producers have had to pay to get rid of their gas, in some cases by more than $2 per million British thermal units. The lack of transportation options out of the Basin continues to create a gap between where futures contracts are trading and where realized physical gas prices are."
Generated by readers, the comments included herein do not reflect the views and opinions of Rigzone. All comments are subject to editorial review. Off-topic, inappropriate or insulting comments will be removed.
MORE FROM THIS AUTHOR
Matthew V. Veazey
Senior Editor | Rigzone