Oil Price to Rise in 2H18 with OPEC, NOPEC Cut Extension
|
Friday, December 01, 2017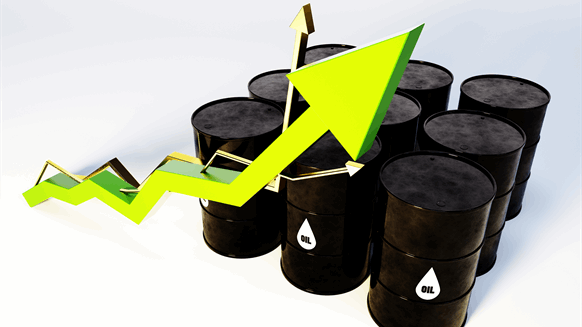 Supply-demand balance expected to tighten in second half of 2018.
"These include political risk to oil supply, level of recovery from Libya and Nigeria, and rate of growth in U.S. oil production during 2018," Hittle said.
Abhishek Kumar, senior energy analyst at Interfax Energy's Global Gas Analytics in London said member countries involved in the deal were under no illusion regarding the contribution of, and incremental growth, in U.S. tight oil output.
"They will keep a close eye on the U.S. oil production profile and will not shy away from taking appropriate steps to counter its impact," Kumar told Rigzone.
On Thursday, OPEC and participating NOPEC countries agreed to extend production cuts to December 2018. A further meeting to evaluate this plan is expected to take place in June next year.
"In agreeing to this decision, member countries confirmed their continued focus on a stable and balanced oil market, in the interests of both producers and consumers," OPEC said in an organization statement released Dec. 1.
1
2
View Full Article
Generated by readers, the comments included herein do not reflect the views and opinions of Rigzone. All comments are subject to editorial review. Off-topic, inappropriate or insulting comments will be removed.