Oil Market is Oversold
|
Monday, January 07, 2019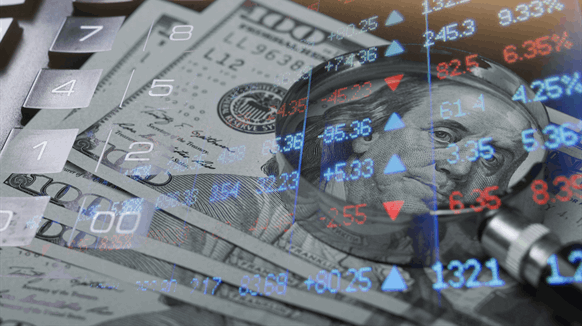 At current levels, the oil market is oversold.
At current levels, the oil market is oversold.
That's what Amrita Sen, co-founder of Energy Aspects, indicated in a television interview with CNBC on Monday.
"When the [U.S.] waivers were given we thought prices would correct, but let's say from $85 [per barrel] go down to $75, maybe $70. And yes, with a little bit of a demand wobble even $65 I could see that, but anything below that has definitely been algorithms," Sen stated in the interview.
"At current levels, based on current fundamentals, the market is oversold but it doesn't mean that it's going to correct straight away … it can still take some time," Sen added.
Back in November, Tamar Essner, energy director at Nasdaq IR Intelligence, indicated in a television interview with Bloomberg that the market was overreacting.
"Oil markets tend to easily overshoot to both the upside and to the downside," Essner told Bloomberg in the interview on November 14.
"I think that there are a lot of traders in the market that are algorithmically oriented and they're linked to factors that are agnostic to the fundamentals of oil," Essner added.
"They're linked to the currency market, the stock market and a lot of things that make this a psychological reaction prompted more so than the abundance of physical supplies," Essner continued.
As well as being the co-founder of independent research consultancy Energy Aspects, Sen is the head of research and chief oil analyst at the company. Sen was formerly the chief oil analyst at Barclays Capital.
Essner has more than eight years of experience in advising a wide range of publicly traded oil and gas companies in the upstream, downstream and midstream sectors on capital markets activity and investor relations programs, according to the Nasdaq website.
Generated by readers, the comments included herein do not reflect the views and opinions of Rigzone. All comments are subject to editorial review. Off-topic, inappropriate or insulting comments will be removed.