Oil is Going to be Very Much Demand Driven
|
Friday, January 18, 2019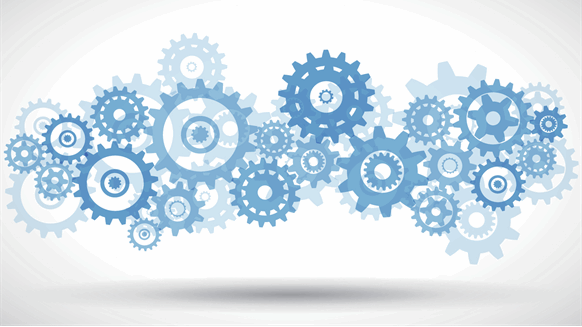 Oil is going to be very much demand driven, according to Arqaam Capital.
Oil is going to be very much demand driven.
That's according to Abdul Kadir Hussain, managing director of fixed income asset management at Arqaam Capital, who expressed the view in a television interview with Bloomberg on Thursday.
"I think oil is going to be very much demand driven, so it's really going to be dependent on what global growth does which, in turn, I think at this point is really dependent on what happens in China and whether some of the fiscal stimulus and the monetary stimulus that's happening comes to bear fruit in the second half of the year," Hussain told Bloomberg in the interview.
"55 to 60 [dollars per barrel] for now I think seems like a fair price," he added.
Oil demand is on course to be stronger in 2019 than last year, according to the International Energy Agency. In its current long-term outlook, Rystad Energy sees oil demand growing steadily in the 2020s before peaking in the late 2030s.
Hussain has more than 25 years of investment experience in the emerging markets space, according to Arqaam Capital's website. Established in 2007, Arqaam Capital describes itself as a specialist emerging markets investment bank.
Generated by readers, the comments included herein do not reflect the views and opinions of Rigzone. All comments are subject to editorial review. Off-topic, inappropriate or insulting comments will be removed.