Oil, Gas HSE Podcast: How the Downturn Affected the Workforce
by Rigzone Staff
|
Wednesday, November 22, 2017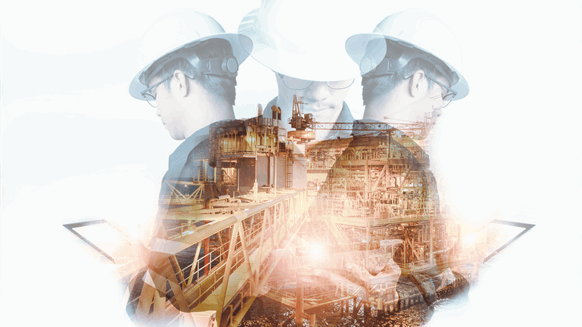 Rigzone's senior editor sits down with Oil and Gas HSE podcast to discuss the number of workers who left the industry during the downturn.
Since wrapping up our worker exodus survey this summer, Rigzone has published results and shared insights with those in industry and other interested parties. Recently, senior editor Valerie Jones discussed the insights from the survey during a podcast with Patrick Pistor, HSE expert and founder of LeanOilfield.com, and Mark LaCour, director of modalpoint. Traditionally, the Red Wing Oil and Gas HSE Podcast is a conversation about Health, Safety and the Environment (HSE). Well a big part of HSE for companies is their workforce. And for many oil and gas companies, their workforce has diminished or changed significantly due to the downturn. We get into that and more in the podcast. Click the link to listen: https://oilandgashse.com/rigzone/
Generated by readers, the comments included herein do not reflect the views and opinions of Rigzone. All comments are subject to editorial review. Off-topic, inappropriate or insulting comments will be removed.