Analysis: M&A Boom Seen in U.S. Shale Gas
Rigzone Staff
|
Thursday, September 30, 2010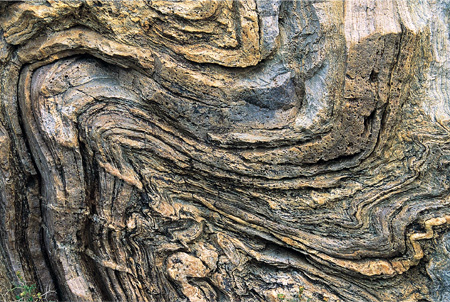 The level of merger and acquisition (M&A) activity in the U.S. shale gas sector reached US $21 billion during the first half of 2010, Wood Mackenzie reported in a new study released September 30. The energy research firm expects this level of activity to remain over the next two years, with the large caps and majors continuing to dominate the market.
The expenditure is equivalent to the total U.S. shale gas M&A expenditure for 2008 and 2009 combined, which was US $19.7 billion and US $2 billion respectively, said Luke Parker, manager of Wood Mackenzie's M&A research service. "Through the first half of this year alone, in excess of 35 trillion cubic feet (tcf) of shale gas resource changed hands at an average cost of US $0.60 per million cubic feet of gas equivalent (mcfe)."
M&A activity in US shale gas has evolved with its emergence, play-by-play, as a world scale source of secure, long-term gas supply. The key factor driving this has been the continued evolution and application of new technologies to unlock enormous volumes that were previously considered uncommercial.
The result is lowered development breakeven costs to a level at which the cost of shale gas is highly competitive with other domestic sources of supply - conventional and unconventional - and LNG imports. Operators have made, and continue to make, notable advances and unit costs have fallen in spite of increasingly complex and specialized well design, Parker said.
"In a wider upstream oil and gas sector characterized by dwindling opportunities and increasing risks, the emergence of such an attractive resource – competitive with other global opportunities by every measure – has been a game changer."
According to Parker, the ingredients required for continued high levels of M&A activity in US shale gas remain in place. The drivers that make shale gas so attractive – world scale resource, robust economics, access opportunities and limited above-ground risk – are as strong as ever.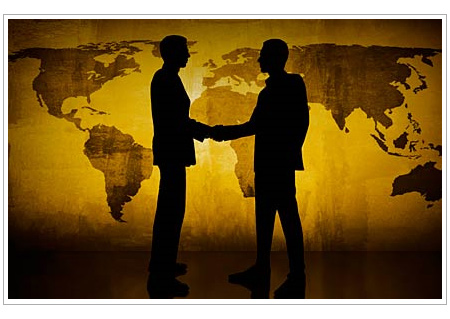 "There's scope for intra-play and sector wide consolidation, facilitated by mounting pressures on existing players to evaluate and restructure their portfolios as strategic priorities evolve. Key among the various pressures that will influence the market, at least in the near-term, is the continued disconnect between oil and gas prices and a depressed Henry Hub futures market."
Wood Mackenzie suggests that gas weighted independents with a weak balance sheet and/or hedging position are beginning to look increasingly vulnerable to larger players. In fact, the report suggests that shale gas offers a good fit for the large caps and majors, playing to their technical capability, financial strength and long-term view, all of which are pre-requisites for those looking to build a material position. Hence this peer group will continue to dominate the large scale deal activity.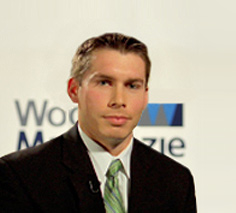 Rob Clark, Manager for Wood Mackenzie
Robert Clarke, unconventional gas research manager for Wood Mackenzie, added, "The magnitude of the US Shale gas resource is extraordinary. We estimate the total resource potential of the 22 shale plays we currently analyze is approximately 650 trillion cubic feet of gas equivalent (tcfe): equivalent to a resource life of 32 years based on total US gas production in 2009. Shale gas production is set to increase from 17% in 2010 to 35% in 2020 of total US gas supply."
Generated by readers, the comments included herein do not reflect the views and opinions of Rigzone. All comments are subject to editorial review. Off-topic, inappropriate or insulting comments will be removed.