Study Underway Into Torpedo Piles Application Offshore Brazil
Rigzone Staff
|
Tuesday, September 21, 2010
The ABS Brazil Offshore Technology Center, in partnership with the Federal University of Rio de Janeiro (COPPE/UFRJ), began work in early August on its first research project on the application of torpedo piles as an alternative mooring anchor system.
The study will examine state-of-the art techniques available to simulate soil conditions and determine a set of requirements and criteria that address the holding capacity and structural strength of torpedo piles in operation.
The study, expected to be complete in February 2012, is expected to result in the development of a rational approach for the class review and approval of the proposed mooring system. According to Christiane Machado, ABS Senior Engineer, Technology, upon completion of the study a report with recommendations to the industry will be issued together with guidelines for the design and use of torpedo piles.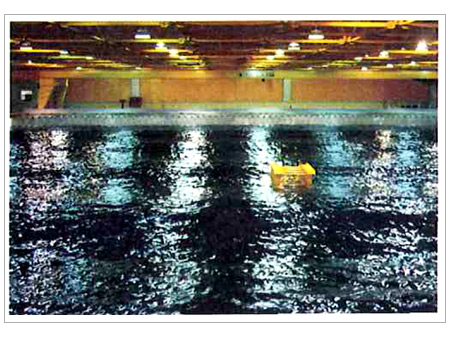 Brazilian state energy company Petrobras developed the concept as an alternative to other mooring anchors offshore Brazil; Petrobras was prompted by both cost issues and technological issues to develop this concept. The waters offshore Brazil present bi-modal sea states, which cause more severe fatigue loads and non-colinear headings between wind-waves directions and units most of the time.
Petrobras already has many of their recent MODUs [mobile offshore drilling units], floating production, storage and offloading vessels and other kinds of permanent/temporary floating units moored with this type of device, which is installed in a free fall operation from a support vessel.
Some of the key considerations surrounding the design of offshore foundation systems, in particular those using torpedo piles, are the uncertainties related to the determination of holding capacity values.
The determination of relevant parameters of soil characteristics and the final installed position angles, together with the safety factors to be considered in the design, will be addressed in this study, said Machado. "We want to provide a set of parametric equations to better estimate anchor weight, installation limits for penetration distance and angles and check the adequacy of the installed pile holding capacity."
International classification society ABS announced the establishment of the ABS Brazil Offshore Technology Center in May of this year. Since then, it has been fielding proposals and considering research projects intended to support the development of new technologies for offshore facilities, particularly those in Brazilian waters.
Recently, the Center applied for Brazilian governmental funding through FINEP (Research and Projects Financing) to support the development of new technologies for pre-salt related engineering. The work would be carried out in partnership with COPPE/UFRJ and Rio's tank testing facility, Lab Oceano, and be focused on the development of Rules and guidelines for the global performance of closely moored offshore units. It is anticipated this will become the second research project undertaken by the Center.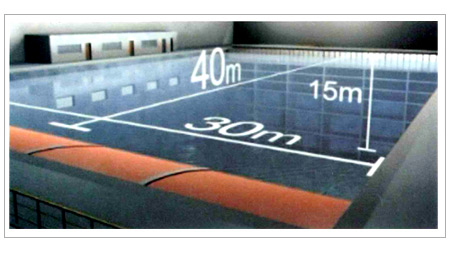 Although the research efforts will place a particular emphasis on facilities intended for use in Brazilian waters, broader challenges associated with offshore energy resource extraction will also be addressed. Applied research will be conducted to study a wide range of oil and gas field development issues, particularly those associated with ultra deepwater activity and high temperature and high pressure recovery.
Generated by readers, the comments included herein do not reflect the views and opinions of Rigzone. All comments are subject to editorial review. Off-topic, inappropriate or insulting comments will be removed.