Analysis: Shale Gas to Play Long-Term Role in Global Gas Demand
Rigzone Staff
|
Friday, September 17, 2010
Long-term growth in shale gas production is expected to play an important role in shaping North American, European and Asian natural gas demand, according to a new report released by Ernst & Young at the World Energy Congress.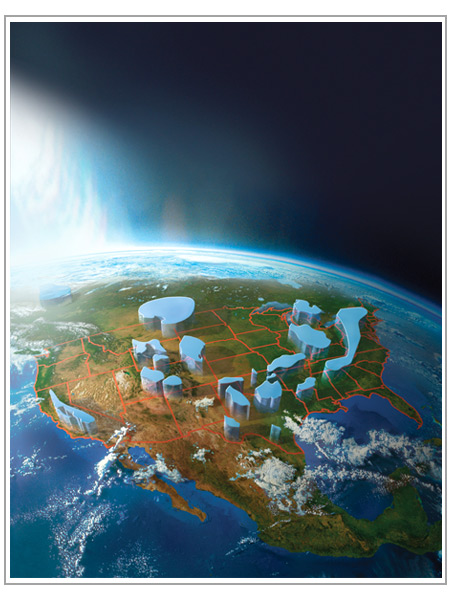 "The unconventional natural gas business may have already changed the overall supply and demand balance in North America, and perhaps globally," said Barry Munro, Leader of Ernst & Young's Canadian oil and gas practice. "It's possible we could be onto something big, but there are many underlying uncertainties including growing environmental concerns, technology challenges, water availability, and land issues."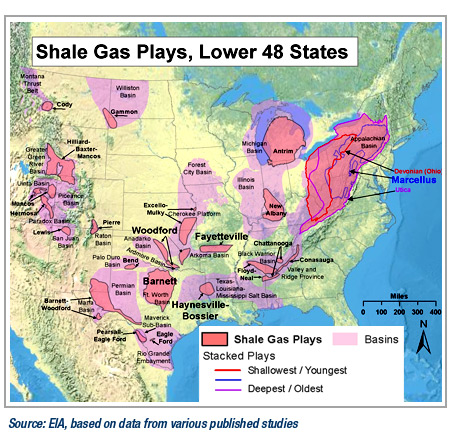 The report, The Global Gas Challenge (PDF), finds that while unconventional gas resources have the potential to fundamentally impact global supply and demand balances, the long-term viability is still maturing. On the demand side, uncertainties exist around the state of economic recovery and expanded long-term uses for new natural gas production. For supply, more clarity is needed in terms of policies that support reduced carbon emissions - something that expanded natural gas use will achieve.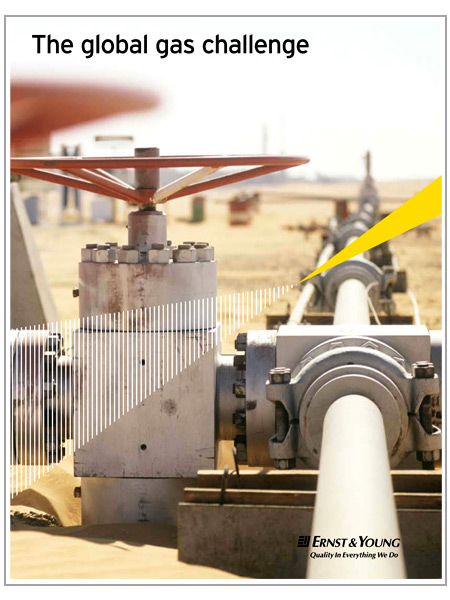 According to the International Energy Agency (IEA), global gas demand is forecast to grow by 1.5% per annum through to 2030, with the majority of the growth coming from non-OECD [Organization of Economic Cooperation and Development] countries. However, actual gas demand growth will likely be influenced by some of these unpredictable factors.
"At a global level, the immediate risk is that the current low price environment dissuades natural gas players from investing in new projects," said Munro, "This initiates a cycle beginning with underinvestment by E&P companies, and ultimately resulting in not enough gas to meet demand."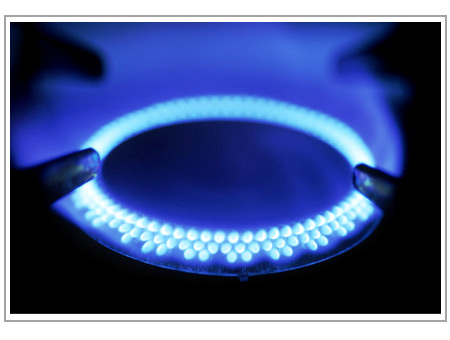 According to the Ernst & Young report, continued demand for natural gas in the developing countries will support growth in global gas demand. Abundant supply and favourable carbon emissions relative to oil and coal should also help to attract favourable regulation. Asia is expected to drive bulk of growth, along with India and the Middle East.
The question is whether the success of unconventional resources in North America and announced expenditure to create liquefied natural gas (LNG) facilities can be repeated on global basis. Most importantly, pricing needs to be robust enough to encourage capital investment in projects. Prices are currently low as a result of an abundant supply of natural gas.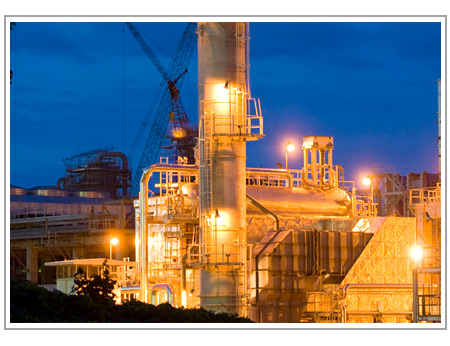 According to Munro, the current supply/pricing environment has also changed economics for conventional LNG projects in Canada, and arguably for every LNG project across the world. Again, challenging economics and restricted access to capital will alter any expected LNG supported demand growth in many regions.
"A truly global gas market will not emerge until there is greater flexibility in gas supplies, increased transportation between regions and more gas-on-gas competition," Munro said. "'It's time to start thinking about natural gas from a different perspective, and as a viable long term energy source for multiple uses."
Regional Challenges
Proved U.S. shale gas reserves at the end of 2008 were estimated by the U.S. Department of Energy (DOE) at 32.8 Tcf, a little more than 13 percent of total U.S. natural gas reserves. However, proved reserves of shale gas are though to be relatively small in comparison to total technically recoverable reserves.
The main factor likely to inhibit the projected growth in shale gas production is new environmental legislation. In particular, regulators and policy makers are concerned about possible threats to local water supplies and public health as a result of hydraulic fracturing. Currently, a comprehensive study is being undertaken by the U.S. Environmental Protection Agency (EPA) into the impact of hydraulic fracturing on water quality and public health. Investment in shale gas developments may dry up if hydraulic fracturing were to be outlawed or significantly limited as a result of the findings of the EPA study.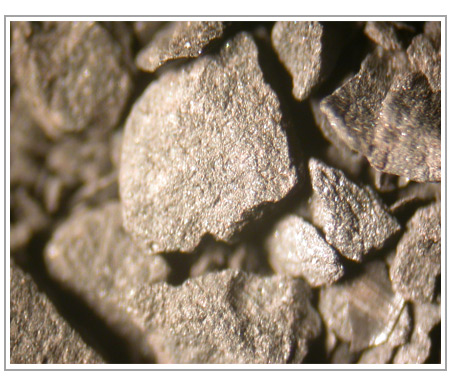 Current U.S. shale production growth is depressing short-term gas prices in North America. Prospects for continuing or even more rapid growth in production, both in North America and potentially elsewhere, are also pressuring mid- and longer-term price assumptions. In its latest long-term energy forecast, the DOE expects shale gas production to reach more than 12 Bcf/d by 2020, and almost 17 Bcf/d by 2035.
In Europe, shale and other unconventional gas resources have been identified in Australia, France, Germany, Hungary, Italy, Netherlands, Poland, Romania, Spain, Sweden, Switzerland and the UK. Land and license acquisition and early-stage exploration is underway in a number of these countries.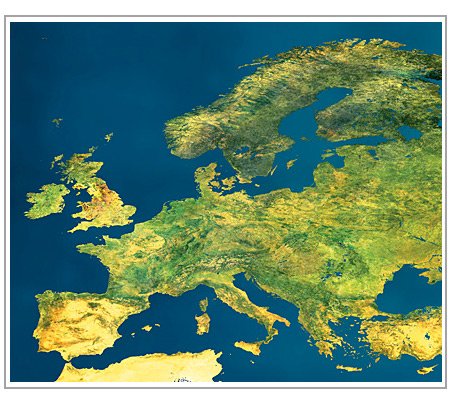 However, a number of challenges to exploiting European shale gas potential exist, including Europe's higher population density, that would make many stages of the operation more difficult. Opponents may also seek to highlight any examples from the U.S. of environmental impairment in an attempt to block developments. In addition, sub-surface mineral rights tend to be owned by the state in Europe and there is a dearth of drilling rigs and other equipment required for shale gas development. The lessons learned in extracting gas from shale, a complicated process, also may not be directly transferable to Europe.
The global gas battleground is still likely to be Asia, with increasing LNG supply capabilities into the region from the Middle East, Southeast Asia and Australia, along with increasing pipeline capacity into Asia, from both the Caspian and Russia. The next tranche of LNG developments in Australia is underway with eight projects under development in Western Australia and more planned. However, capital costs for LNG plants have at least doubled over the last five years, leaving Australia as one of the highest cost locations for new LNG projects supplying the Asia-Pacific market. The country's status as an attractive destination for inbound investment has been shaken by the controversy over plans for the introduction of a resource super profits tax, which have since been shelved and replaced by a proposed mineral resources rent tax.
China will be a primary customer of future LNG supplies from Australia as Chinese gas demand is forecast to more than double by 2020, according to the IEA. The Chinese government is seeking to increase gas usage due to environmental concerns and need to reduce dependence on other fuel sources. The projected increase in gas demand will provide impetus to the development of China's shale and coal deposits.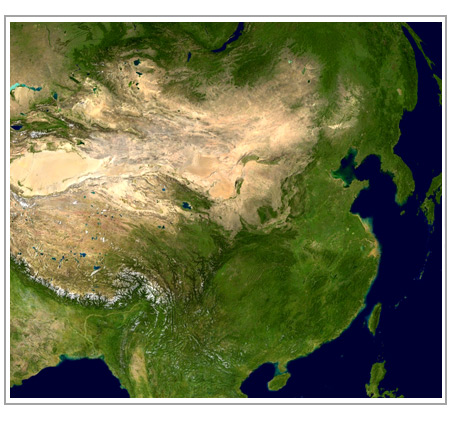 While China's yet unquantified shale resources could rival those of the U.S., the government will need to allow more foreign investment and gradually shift to market pricing. Investment to extend the gas pipeline infrastructure is needed to facilitate the transport of gas across provinces. Present gas infrastructure in China is limited, with most producing assets supplying gas to local markets.