Analysis: U.S. Falling Behind on Investment in Future Energy Supply
Rigzone Staff
|
Wednesday, September 15, 2010
The U.S. is falling behind in the investment race to develop the world's future energy supply, and some current proposals would make things even more difficult for U.S. companies, according to a new benchmark by IHS CERA.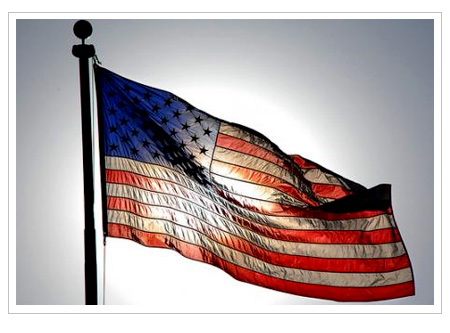 Recent analysis shows that the share of investment by U.S. companies is declining due the costs of repatriating income from international operations back the U.S. These costs are higher for U.S. companies than what many of their chief competitors when repatriating income back to their respective countries, said IHS CERA Chief Energy Strategist David Hobbs on Sept. 14 at the World Economic Forum's "Summer Davos" in Tianjin, China.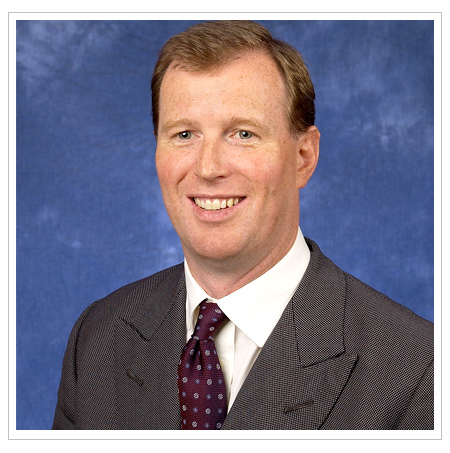 Companies such as the UK, Netherlands, Russia, Canada, Norway, Italy and China pay less by way of additional taxes on their repatriated income and are therefore able to compete more effectively against U.S.-based companies - in some cases enabling them to afford to bid twice as much for oil and gas concessions.
"That places a hurdle in the path of U.S.-based oil and gas companies that is higher than for companies based in other countries. Securing new concessions requires them to overcome this hurdle," said Hobbs, noting that certain legislative proposals in the U.S. to amend U.S. tax legislation could actually make the current hurdle even worse for U.S. companies, making them the least competitive among the analyzed peer group, excepting India.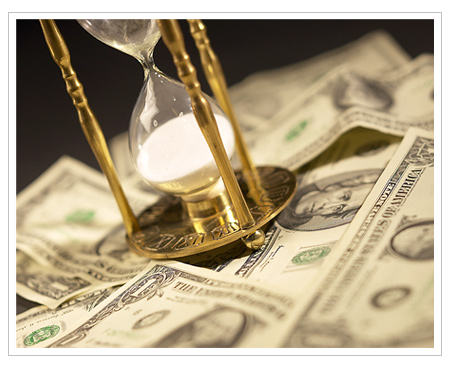 The benchmark is developed in the new IHS CERA report, Fiscal Fitness: How Taxes at Home Help Determine Competitiveness Abroad, which examines a key element in determining the competitiveness of companies in gaining access to investment opportunities. The report includes an examination of the tax policies of the 10 countries that are home to the largest international oil companies and their impact on companies' competitive advantage/disadvantage when bidding for oil and gas rights in a representative group of host countries.
The U.S. ranks near the bottom as a home base for overseas upstream oil and gas investment, according to the analysis. If U.S. companies are unable to invest competitively, then companies from other nations will need to take more of the lead in meeting the investment challenges, Hobbs said.
World energy demand could grow by as much as 40 percent in the next 20 years, but the availability of capital will determine which countries and companies take the lead in the investment race to meet global energy needs, said Hobbs.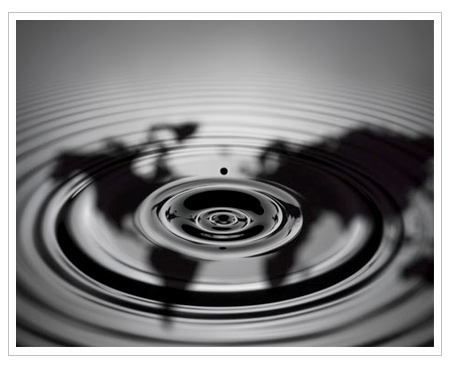 "Government policies in investor nations that either support or restrict foreign investment will be an important determinant of how companies and countries do in the investment race," said Hobbs. "This is becoming increasingly critical as competition increases."
The number of companies producing more than 1 million BOE/d has become geographically more diverse and more than doubled in number over the past three decades, Hobbs said. The list includes traditional oil and gas companies as a well as a growing number of state-owned national oil companies operating both in their home countries and abroad.
The report notes that the competitive playing field in the international oil and gas business has become more crowded. The share of global activity by investor-owned companies (IOC)-measured by oil production, the acreage owned and the number of wells operated by IOCs in the U.S. and elsewhere-has declined in relative terms over the past 40 years as national oil companies (NOCs) have taken control of their home territories and emerged into the international arena as what are known as "INOCs"-international national oil companies.
However, non-U.S.-based companies have fared better in the face of this new competition than their U.S.-based counterparts over the same period.
Proposed Tax Changes
In recent months, legislation has been proposed that would amend existing tax legislation, a move which industry advocates view as punitive and unfair to the energy industry. The Obama Administration's FY 2010 budget calls for changes to tax legislation that would affect the industry such as the repeal of deductions for intangible drilling costs and levying an excise tax on Gulf of Mexico oil and gas production.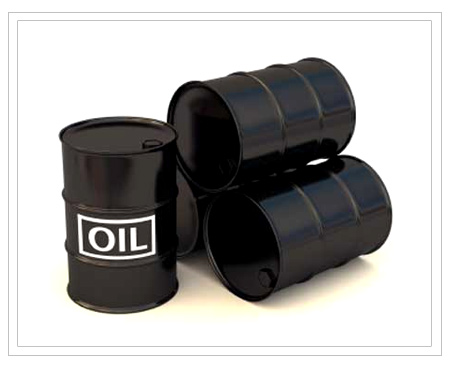 According to the American Petroleum Institute (API), these tax increases would discourage domestic oil and natural gas production and could lead to a greater reliance on foreign imports, fewer well-paying American jobs and higher energy costs to consumers.
Senate Republicans on Sept. 14 voted down a bill that would have repealed a popular domestic manufacturing tax deduction for U.S. oil and gas companies. The proposal, sponsored by Sen. Bill Nelson (D-Fla.) as an amendment to the Small Business Jobs Act (H.R. 5297), would prohibit energy companies from using Section 199 to take a tax deduction on oil and gas production.
API stated, "We are pleased the Senate failed to approve this shortsighted amendment that sought to unfairly repeal a job-creating tax provision for a handful of oil and natural gas companies. Had it passed, the provision would have raised taxes and killed jobs, something the nation cannot afford, especially when so many Americans are out of work."
Generated by readers, the comments included herein do not reflect the views and opinions of Rigzone. All comments are subject to editorial review. Off-topic, inappropriate or insulting comments will be removed.