Analysis: Repealing Energy Tax Cuts to Cost Jobs, Economic Output
Rigzone Staff
|
Monday, September 13, 2010
The Obama administration's decision to repeal tax deductions and dual-capacity tax credits for oil and gas producers would result in an initial loss of over 154,000 jobs by the end of 2011, not only in the energy sector but across the whole economy, according to Louisiana State University Endowed Chair of Banking and nationally-renowned economic Dr. Joseph R. Mason.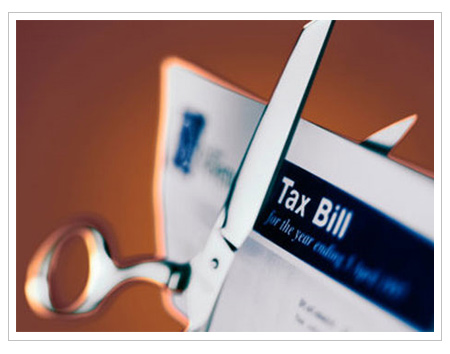 In the newly released "Regional and National Economic Impact of Repealing the Section 199 Tax Deduction and Dual-capacity Tax Credit for Oil and Gas Producers," Dr. Mason finds the resulting fallout over the next ten years also would include more than $341 billion in lost U.S. economic output and more than $68 billion in lost wages nationwide.
"As we've seen in its 2011 budget and newly unveiled 'stimulus' plans, the Obama administration aims to single out U.S. oil and gas firms and raise the cost of energy for consumers by eliminating crucial tax credits to which all taxpayers are entitled," Dr. Mason said.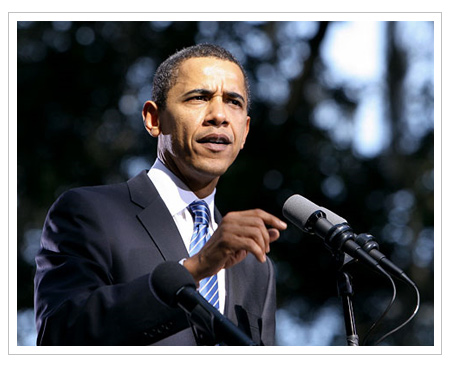 President Bush in 2004 enacted Section 199 to provide taxpayers benefits for production activities in the United States. The provision grants a "deduction equal to a percentage of the lesser of 'qualified production activities income or taxable income." Under the provision, labor-intensive corporations are particularly favored by being able to deduct a percentage of domestic production activity each year.
The repeal would apply solely to oil and gas firms. Dual capacity credit, on the other hand, allows companies to deduct taxes on incomes from abroad, offsetting relatively high U.S. taxes on foreign incomes.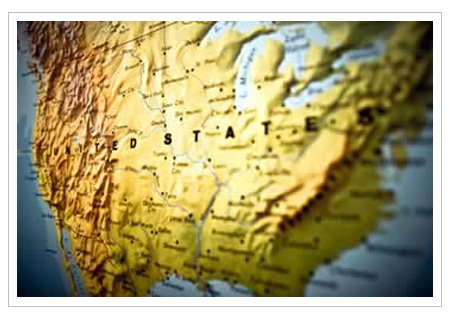 Hence, the dual capacity regulation is a way for American firms to compete efficiently against foreign competitors. In repealing the dual capacity credit, however, the current administration would effectively double-tax firms conducting business in many foreign countries, the study found.
Although the change applies to all corporations, the energy sector will be put at a strong disadvantage when competing against state-run oil and gas companies in such countries as China, Russia and Venezuela.
"Though politicians think they are selectively targeting 'Big Oil' with these energy tax proposals, they would actually devastate thousands of small American businesses nationwide as well as the workers who depend on them. With at least 150,000 U.S. jobs at stake - in fields ranging from healthcare to real estate - it's clear that the costs of repealing Section 199 and dual capacity far outweigh the potential benefit of increased government revenues that may be derived from the proposal."
Texas, California and Louisiana, already devastated by the Gulf crisis, will be the hardest hit, with Texas alone losing over 38,000 jobs, Louisiana losing nearly 13,500 jobs and California with more than 23,000 jobs in 2011 if Congress repeals the tax breaks. Even the Midwest is affected, with Illinois losing nearly 4,500 jobs, Ohio losing nearly 4,000 jobs, and Indiana losing more than 3,000 jobs in 2011.
"The discriminatory energy tax increases proposed by the administration will destroy American jobs and raise the price of energy for consumers," said Tom Pyle, president and CEO of the American Energy Alliance (AEA). Save U.S. Energy Jobs, a project of the AEA, was established to help promote the nation's energy sector.
Regionally, the Gulf of Mexico, which continues to suffer dramatic consequences from Hurricane Katrina and the Deepwater Horizon oil spill, could experience even greater employment losses. The six-month moratorium on deepwater exploration and production that the administration enacted following the oil spill has already damaged the region economically. Additional legislation aimed at the energy sector could impede investment and development in the region for years to come. According to Mason, the U.S. Gulf of Mexico region would lose over 56,000 jobs, more than $126 billion in lost economic output and over $24 billion in lost wages.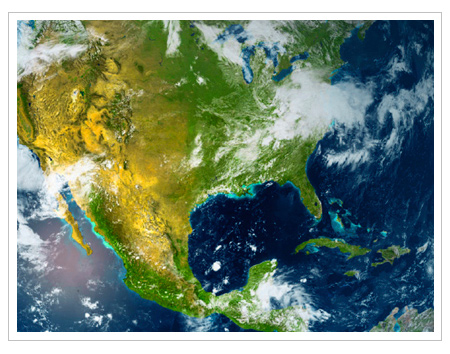 "President Obama's proposed changes – which would apply solely to oil and gas companies -- have little to do with the debate over offshore drilling safety or even energy policy in general. This tax grab merely represents punitive policies that are now finding a place in the sun in the post-BP oil spill crisis political environment."
Founded in May 2008, AEA is a not-for-profit organization that engages in grassroots public policy advocacy and debate concerning energy and environmental policies. AEA is the advocacy arm of the Institute for Energy Research (IER), a not-for-profit organization - founded in 1989 - that conducts intensive research and analysis on the functions, operations, and government regulation of global energy markets.
Generated by readers, the comments included herein do not reflect the views and opinions of Rigzone. All comments are subject to editorial review. Off-topic, inappropriate or insulting comments will be removed.