Number of Incidents Rise on Offshore Australia O&G Facilities
Rigzone Staff
|
Monday, September 13, 2010
The number of Accidents or Dangerous Occurrences taking place on oil and gas facilities offshore Australia from January to June 2010 increased 13 percent from the previous six-month period of July through December 2009, according to Australia's National Offshore Petroleum Safety Authority (NOPSA).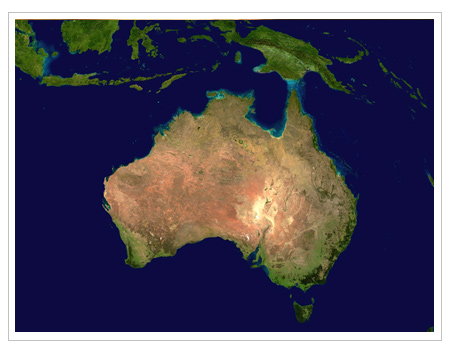 The total number of Accidents to June 30, 2010 was 15 and Dangerous Occurrences was 178, NOPSA reported in its Offshore Health and Safety Performance Report for June 2010. NOPSA found that the most common root causes for these incidents over the past five years were procedures not followed, preventive maintenance and design specifications.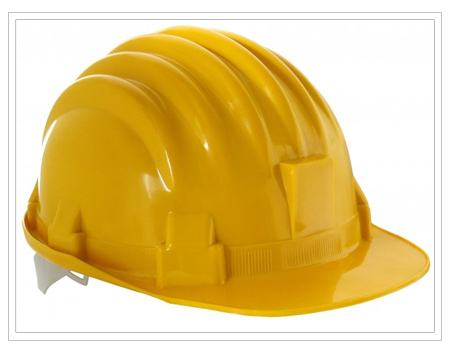 The report found that survey results indicate considerable variation between facilities. "In some topic areas a number of facilities fall below the benchmark, and key areas identified for improvement were training and performance feedback."
"NOPSA will continue to challenge operators of facilities to improve their safety performance and to seek evidence that industry is acting on addressing these root causes of incidents during our inspections," said Jane Cutler, chief executive officer of NOPSA.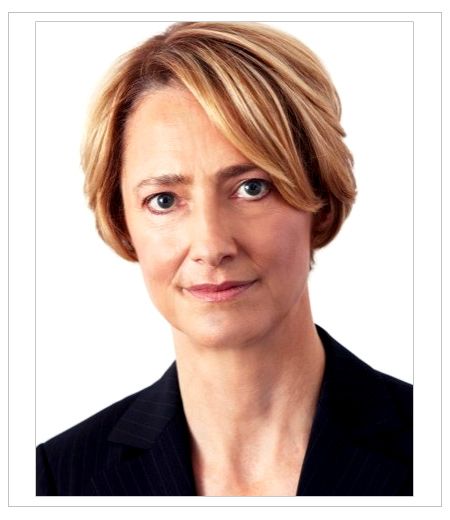 The Dangerous Occurrence rate has increased markedly in 2010 for unplanned events, gas releases and damage to safety-critical equipment. Uncontrolled hydrocarbon gas and petroleum liquid releases are of particular concern due to their potential ignition. The uncontrolled hydrocarbon release rate has increased markedly in the first half of this year with double the average number of gas releases reported. The majority of the gas releases were from floating production, storage and offloading vessels versus fixed platform facilities.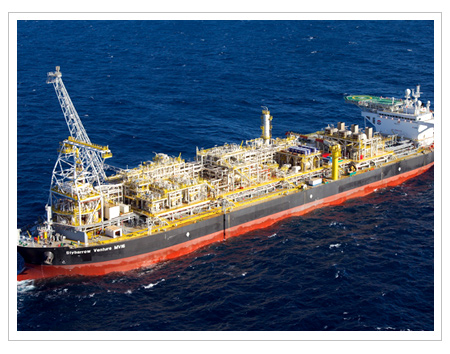 Most of these gas releases were pinhole, low flow, extended duration type releases that posed low risk localized hazards. Twenty hydrocarbon gas releases occurred, including three involving substantial quantities of gas or more than 300 kg. However, these releases occurred in areas not normally attended and did not pose any significant risk to the safety of people. Preventive maintenance, quality control, and competency/training were the three top root causes cited for the hydrocarbon gas releases.
"While NOPSA is closely monitoring increases, operators are responsible for the hazardous materials they handle and must take steps to ensure that they are properly controlled and contained at tall times. Operating discipline and a strong safety culture are essential across all stages of the facility life-cycle, from concept to decommissioning," said Cutler.
While one fatality was recorded on Dec. 24, 2008, the number of major injuries occurring on oil and gas facilities offshore Australia decreased from 13 in 2008 to 11 in 2009, and the rate of Lost Time Injuries greater than one day decreased from 3.34 to 2.42 for the first six months of 2010. The rate of Total Recordable Cases for the six months to June 30, 2010 was 8.02, slightly down from 8.21 recorded in 2009.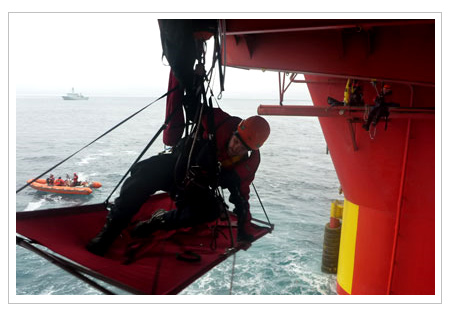 The number of facilities increased each year up to 2009, while the number of hours worked offshore increased over the past year from 14.1 million to 14.4 million hours. The total number of hours worked for the first six months of 2010 is 15 percent less than the previous six months (July-December 2009) down from 7.8 million to 6.6 million hours worked.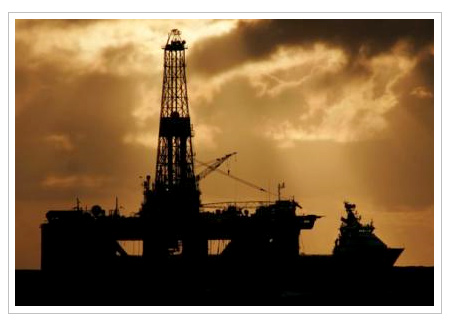 Established in 2005 to regulate the health and safety of offshore petroleum operations in Commonwealth and designated coastal waters, NOPSA had jurisdiction over 171 offshore facilities managed by 31 active operators during the first half of this year. The number of operators has ranged between 28 and 36 per year.
In 2009, NOPSA initiated process safety leadership and culture surveys as part of selected planned inspections for onshore and offshore facilities. These surveys are an additional tool for NOPSA to raise process safety awareness on facilities and to promote discussion with operators. Preliminary analyses suggest a wide range of results across industry, indicating some facilities have a culture where there is room for considerable improvement.
"NOPSA expects strong and sustained leadership from industry to continually improve and reinforce robust health and safety systems at offshore petroleum facilities. We urge senior corporate and industry leaders to reflect on the NOPSA Offshore Health and Safety Performance Report (June 2010) and prioritse their activities to protect the health and safety of their offshore personnel," said Cutler.
Generated by readers, the comments included herein do not reflect the views and opinions of Rigzone. All comments are subject to editorial review. Off-topic, inappropriate or insulting comments will be removed.