Analysis: Statoil Invests In Norway While Casting Net Abroad
Rigzone Staff
|
Friday, September 10, 2010
Norway's largest oil and gas company Statoil continues with efforts to help maintain offshore oil and gas production on the Norwegian Continental Shelf (NCS) through 2020 by seeking to bring new fields online while investing in additional fields to improve production recovery.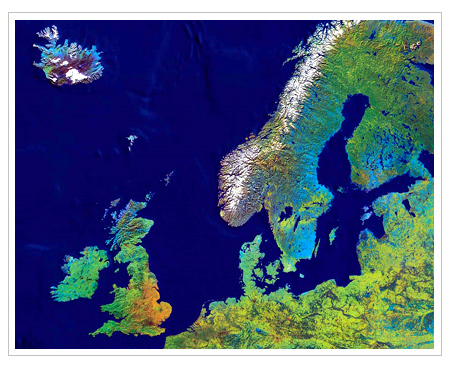 Statoil still sees significant potential in the NCS, but future oil and gas production will be more difficult to access, meaning that activities within all phases and segments of oil and gas exploration and production projects is required to bring new production online and enhance existing production, said Stale Tungesvik, Statoil's head of reserve replacement and business development on the NCS, at the ONS 2010 conference in Stavanger, Norway last month.
Efforts to Boost NCS Production
Statoil has four projects, PanPandora, Katla, Vigdis North-East and Gygrid, ready for fast-track development, part of its strategy for maximizing production recovery from the NCS. All fast-track development projects consist of one single subsea template, a few wells and tie-back to existing plants in order to make smaller volumes profitable and help maximize the potential on the NCS, said Tungesvik.
This portfolio of projects has been expanded to include three new projects ready for fast-track development. These additional projects include Fossekall and Dompap north of the Norne ship in the Norwegian Sea, and Vilje South near the Marathon-operated Alvheim field in the northern North Sea.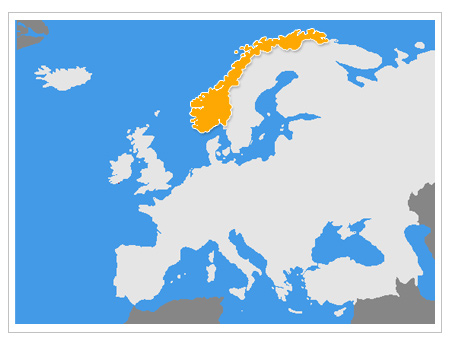 Due to the fast-track focus, Statoil is escalating its exploration efforts in promising areas close to production plants with available capacity. These areas include Norne in the Norwegian Sea and Snorre, Oseberg and Sleipner in the North Sea. Statoil recently confirmed that the Snorre field contains potential volumes of 900 million BOE, enough oil for production until 2040. Statoil and its Snorre partners plan to reach a decision whether to build a new platform or refurbish existing ones at Snorre next year.
Statoil recently commenced production from the Morvin subsea field near the Asgard field in the Norwegian Sea. Located 12.4 miles (20 km) west of the Asgard B platform on the Halten Bank, Morvin is a subsea development with two templates and four production wells. Initial production will start at 24,000 BOE/d and ramp up to 51,000 BOE/d. Statoil will bring two more fields, Gjoa and Vega, on production this year.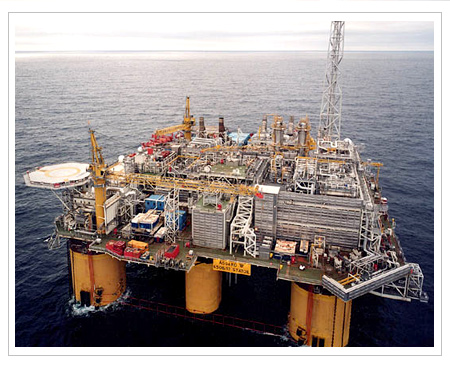 Statoil is preparing a plan of development for the Dagny oil field, with plans to submit it in 2011 or 2012. The field has resources in the range of 35 MMcm/d, and the recoverable oil resources can be increased substantially assuming that gas injection is selected in the development solution, according to the Norwegian Petroleum Directorate (NPD). Dagny is located on Blocks 15/5 and 15/6 in the Norwegian North Sea in 390 feet of water.
Statoil also will invest US$3.4 billion to raise oil recovery in the Troll field from its current level of 39 percent to 50 percent by the end of 2010. Current production from this field was reported at about 113,000 b/d at the beginning of 2010.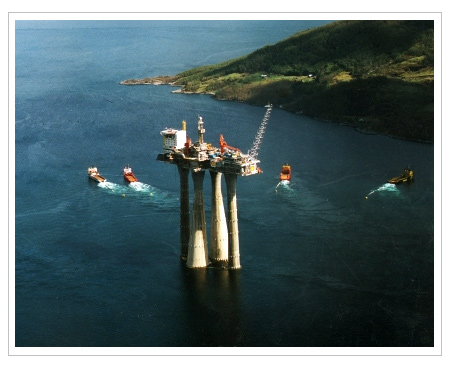 Barents Sea, Northern Norway Exploration
Statoil's long-term future includes pushing the boundaries of its oil and gas exploration and production efforts further north. In October, Statoil and Eni will begin drilling exploration well 7220/8-1 at the Skrugard field in Production License 532 in the Barents Sea. The well, the first drilled in the Barents Sea during 2010, will be drilled by Transocean semisubmersible Polar Pioneer in 1,213 feet (370 m) of water.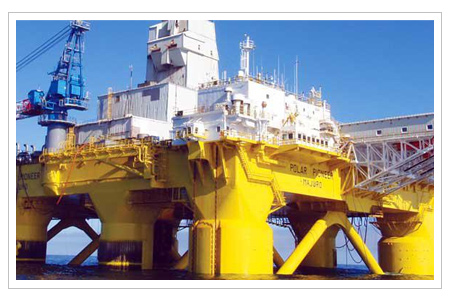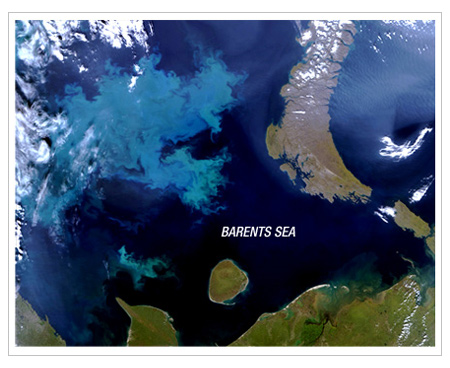 The waters offshore Lofoten and VesterAlen in northern Norway are seen as having potential for the discovery of new large hydrocarbon finds. However, these areas are closed for exploratory drilling due to concerns of how drilling will impact the local environment and wildlife. Norway's government had been considering opening these areas for exploration, but the BP oil spill in the Gulf of Mexico and incidents on the NCS have been a setback for the Norwegian energy industry in terms of demonstrating that the industry maintains a high standard of safety.
Casting Net Abroad
Statoil aims to add between 600 and 800 million BOE/d of new production capacity by 2018 from projects worldwide, said CEO Helge Lund earlier this year. Recently, the company reshuffled its management to reflect the globalization of Statoil, which has more than 25 percent of its daily production coming from its international assets, and to simply operations to support safety and efficiency while maximizing production from the NCS. These changes will take effect on Jan. 1, 2011.
Statoil and its partners last month approved the CLOV development in Block 17 offshore Angola, allowing for drilling to commence in 2012 and first oil to be reached in 2014. According to Subsea IQ, the CLOV development, which consists of the Cravo, Lirio, Orquidea and Violeta fields, will have 34 wells tied-back to the CLOV FPSO [floating production, storage and offloading vessel], which will have a processing capacity of 160,000 b/d at plateau and a storage capacity of 1.78 million barrels.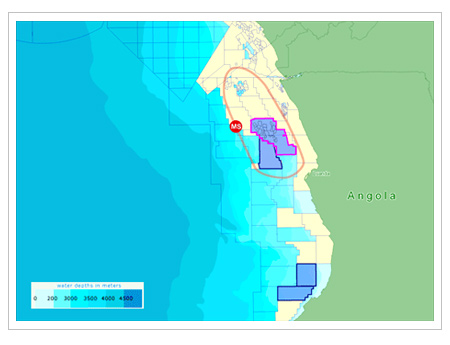 Statoil's growth strategy also includes pursuing projects such as its farm-in to 50 ConocoPhillips leases earlier this year at the Chukchi Sea in Alaska, heavy oil projects such as Peregrino offshore Brazil and its shale gas assets in the U.S. The company added to its U.S. Marcellus shale gas position earlier this year with the acquisition of nearly 59,000 net acres from Chesapeake Energy. Statoil entered the Marcellus shale play in late 2008 when it acquired acreage from Chesapeake, and aims to have shale production of 50,000 BOE/d from these assets by 2012. The company intends to build infrastructure and confidence through its Chesapeake joint venture to become an operator of unconventional gas assets.
Additionally, Statoil continues to grow its interests in deepwater plays worldwide. Statoil's current exploration plan includes drilling play-opener wells in Indonesia and Egypt during 2010-11. "In addition we are evaluating drilling of deepwater wells in Tanzania and the Faroe Islands during 2011. With regards to Tanzania, drilling will at the earliest start towards the end of 2011," said Statoil spokesperson BArd Glad Pedersen.