Analysis: Norway Seeks to Boost O&G Production
Rigzone Staff
|
Tuesday, September 07, 2010
Over the past 40 years, Norway's largest industry, the petroleum industry, has generated significant economic growth for the nation, enabling the country to fund its welfare state. As the world's second largest exporter of natural gas and the sixth largest exporter of oil, the country also provides much of Europe's crude oil and natural gas needs.
However, Norway now faces declining production as offshore fields mature, and the Norwegian Petroleum Directorate (NPD) has called for more exploratory and development drilling activity and more investment in field development projects to enhance production at existing fields and bring new fields online.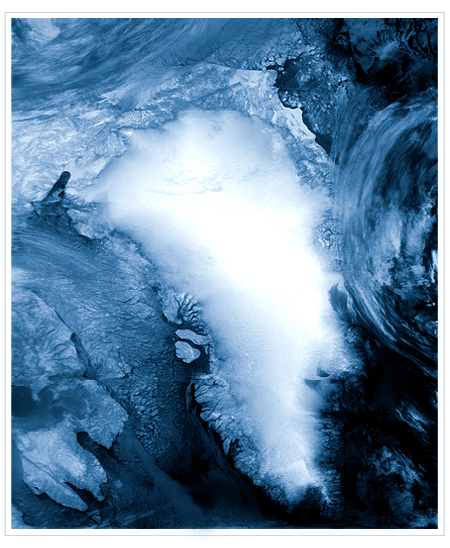 To encourage more exploration, the Norwegian government in 2003 started its award of production licenses in predefined areas (APA) system to encourage exploration in mature areas of the Norwegian Continental Shelf (NCS). NPD said this system has resulted in major activity and new field developments in areas such as Sleipner, where fields such as Statoil's Gudrun and Dagny fields will come online. Norway also has sought to increase activity by changing up its fee structure so that companies are exempt from area fees if they submit a Plan for Development and Operation or are exempt from fees for drilling wildcat wells.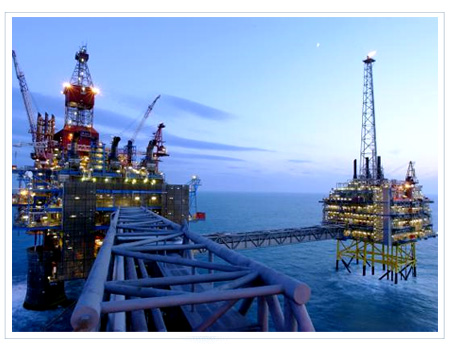 This spring, Norway's Ministry of Petroleum and Energy announced a new licensing round, comprising 43 blocks in the Norwegian Sea and 51 blocks in the Barents Sea. However, awards will not be made until the spring of 2011 following an evaluation of BP's oil spill in the Gulf of Mexico, according to Norway's Energy Minister. Norway has temporarily banned deepwater drilling until after the U.S. determines the cause of the Macondo spill.
To improve oil production, independent Norwegian research and development (R&D) groups SINTIF and IRIS unveiled plans last month to join with the universities of Trondheim and Stavanger to establish an international Center for Drilling and Wells for Improved Recovery in cooperation with major oil companies.
Norway's Minister for Research and Higher Education Tora Aasland said that further advances in drilling and wells are the most important areas to hinder the rapid decline in oil and gas production from the NCS. The Center has the stated goal to work with industry to raise the average recovery rate for Norwegian oil fields from 46 percent to 56 percent initially and 66 percent. According to the NPD, a one percent increase in recovery rates on the NCS represent US $16 billion to US $25 billion in net value.
OG21, an organization founded in 2001 and focused on sustained profitability of the Norwegian petroleum industry, has called on the Norwegian government to spend at least US $95.2 million to US $126.9 million per year on R&D development for future oil and gas exploration. Prior to 2000, technological research was largely financed by major development projects. While these earlier developments could bear the cost of technology R&D, the smaller size of NCS discoveries being made and volatile oil and gas prices have made discoveries more demanding and expensive to develop, NPD said.
Statoil announced in March 2010 that it is investing US $3.4 billion to increase oil recovery at the Troll oil and gas field from 39 percent to 50 percent by the end of 2010. Additional wells are being drilled and new pipelines built. Current production from this field was reported at about 113,000 b/d at the beginning of 2010. Ekofisk, Norway's largest oil field, which produces 176,000 b/d, and other fields are being developed further by enhanced oil recovery to try and slow the rate of Norway's oil production decline.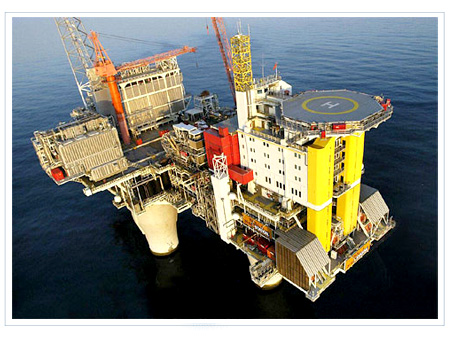 In the past few years, NPD has reported seeing growth in exploratory drilling activity and investment in oil and gas activity. According to Statistics Norway, total investment in oil and gas activity by oil and gas operators in 2011, including pipeline transportation, is estimated US $24.2 billion. While it remains to be seen whether this drilling and investment activity will slow the oil production decline, Norway's natural gas production has increased as exploration efforts move northward into new areas that contain large gas reserves. Norwegian gas production is anticipated to continue growing in the coming years.
Untapped Reserves
NPD has estimated that Norway's remaining undiscovered resources account for about one-third of the country's total resources, including about 7 billion BOE on the Norwegian section of the Barents Sea, said Hege Marie Norheim, senior vice president of corporate initiative for northern areas for Statoil, at the Nordic Council of Ministers meeting earlier this year. The Norwegian government opened the Barents Sea for exploration in 1981, the same year Statoil encountered the huge Snohvit gas fields.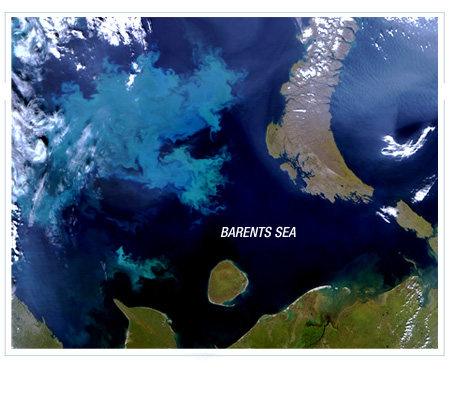 Since then, more than 80 exploration wells have been drilled, but few discoveries have been made, and the high exploration costs, harsh environment and boundary disputes have slowed exploration efforts. Still, the Norwegian government is committed to developing the frontier Barents Sea region as existing North Sea fields mature.
In April 2010, Norway and Russia signed an agreement dividing the Barents Sea into two equal parts, defining maritime boundaries between Norway and Russia in the Arctic sea and resolving their 40-year old dispute. Russia's Gazprom and Norway's Statoil are currently working on development of the Shtokman gas field. However, little data of the area is available, and a major discovery would probably be located far from land, meaning a potential development project will take many years.
The Norwegian shelf off Lofoten and Vesteralen, however, are still unexplored but much more mature in terms of data available and development solutions close at hand. The area is "the most attractive acreage on the Norwegian Continental Shelf today in terms of the possibility of finding large new fields that can warrant independent developments and new infrastructure" said Norheim.
Generated by readers, the comments included herein do not reflect the views and opinions of Rigzone. All comments are subject to editorial review. Off-topic, inappropriate or insulting comments will be removed.