Musings: Laughs from the Energy Market
by G. Allen Brooks
|
Parks Paton Hoepfl & Brown
|
Tuesday, August 18, 2009
Oil and gas explorationists in the U.S. energy business have come from a long line of optimists that have populated the country. Give them more resources and they'll find more oil and gas.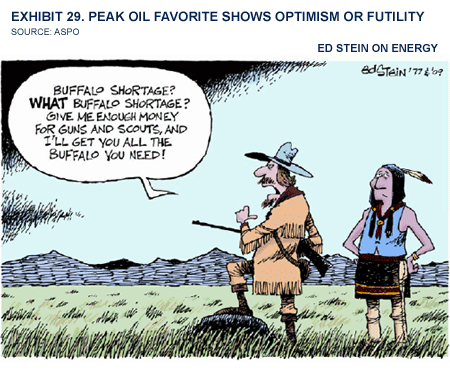 One often wonders whether the global warming/climate change movement is really about saving the world, or rather about restricting the population from enjoying the fruits of technological progress coupled with the planet's abundant natural resources.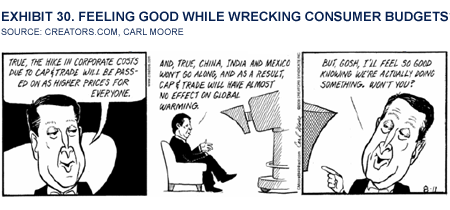 Generated by readers, the comments included herein do not reflect the views and opinions of Rigzone. All comments are subject to editorial review. Off-topic, inappropriate or insulting comments will be removed.