Mexican Oil at a Crossroads
by Michael Lynch
|
Rigzone Contributor
|
Tuesday, January 29, 2019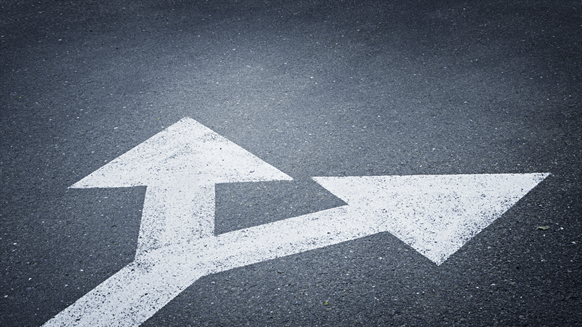 Will history or recent reforms drive future policy for the Mexican oil industry?
Having taken office, President Andres Manuel Lopez Obrador has both challenge and opportunity with regards to setting policy for the Mexican oil industry. Historically, policy has been driven by nationalist sentiments and a preference for government over private ownership, both of which have had some negative consequences. Recent reforms have already achieved significant results and should be furthered, but it appears he will not do so.
Naturally, being so close to the giant U.S. economy and oil industry, concerns about foreign domination have influenced policy (just as in Canada), however, the modern industry is so nationally diverse that the threat of any given country or company wielding undue influence is much diminished. Countries from Bolivia to Venezuela have demonstrated that national sovereignty cannot be challenged in the modern era.
Pemex has accomplished much over the decades, but political control over it has hamstrung its operations in a variety of ways. Budgeting often reflects the government's fiscal realities more than the company's needs and opportunities, decision-making has added layers of individuals with their own agenda and increased delays, and political interference reduces efficiency. Moody's Investor Services estimated that Pemex was only covering about half of its costs when prices dropped after 2014, while development plans for new discoveries by private companies have tended to estimate costs below $30/barrel.
The New Energy Model, enacted in 2013, has shown great success and should be modified only on the margins. The government has received over a billion dollars in bonuses from its early auctions of oil leases, and initial exploration has turned up, among other things, four offshore fields that should produce, at a peak, over 300 thousand barrels per day. Further discoveries should add to this, and government revenue from these developments should be several billion dollars a year, dependent on prices, at no cost to itself.
The Venezuela example is valuable, especially the marginal fields exploitation. Where the Venezuelan state-owned company had allowed production in some older fields to decline naturally, the 1990s aperture or opening included leasing them to private companies. This meant that new investment and methods were brought into play, adding several hundred thousand barrels a day to the country's production and providing billions in revenue—at little or no cost to the government. Mexico has a similar potential and should exploit it.
The current thrust in Mexico towards a mixed industry, with Pemex continuing to operate, sometimes in conjunction with foreign partners, is the best approach for the government and changes should be made based on careful analysis, not political ideologies. Experience has shown that, while the industry needs to be monitored and regulated by the government, complete reliance on what is, after all, a bureaucracy masquerading as an oil company creates many problems.
Given the recent exploratory success, Mexico has the potential to find and produce much more oil, not necessarily increasing supply at the rate of the reformed Venezuelan industry in the 1990s, but enough to provide a significant amount of revenue in support of the government's broader goals. The figure below shows projections for the added production from the New Energy Model based on estimates from the Energy Ministry and the International Energy Agency.
Forecasted Mexican Oil Production (MMbpd)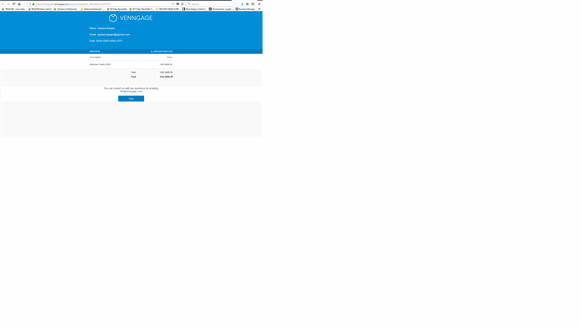 The new administration in Mexico has the option to encourage or discourage greater private sector participation from this point, which should not only mean increased oil production but higher revenues, since private sector companies are typically more efficient than public sector enterprises.
The new administration is correct that the private sector needs to be monitored and regulated, but Mexico is easily capable of such a job, and the potentially tens of billions of investment and revenue, and tens of thousands of well-paid jobs, would greatly benefit the country.
Generated by readers, the comments included herein do not reflect the views and opinions of Rigzone. All comments are subject to editorial review. Off-topic, inappropriate or insulting comments will be removed.
RELATED COMPANIES