Silvertip Subsea Contract Goes to McDermott
by Matthew V. Veazey
|
Rigzone Staff
|
Tuesday, August 07, 2018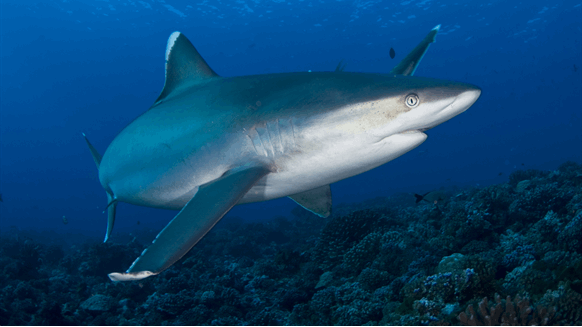 Silvertip is one of three fields – the others being Great White and Tobago – in Shell's Perdido development.
Shell Exploration and Production Co., Inc. has awarded McDermott a contract to install a subsea umbilical and flowline in the Silvertip field, part of Shell's deepwater Perdido development in the Gulf of Mexico, McDermott reported Tuesday.
"This award strengthens McDermott's relationship with Shell as we work together to safely and competitively deliver this next-generation," Richard Heo, McDermott's senior vice president for North, Central and South America, said in a company statement. "Our proven track record of project execution in the Gulf of Mexico, industry-leading subsea capabilities and integrated business model will help drive efficiency while maintaining our uncompromising commitment to safety and quality."
According to McDermott, the scope of work under the Silvertip contract includes:
Project management of engineering and installation of a flexible flowline from the well to a pipeline end termination
Installation of an umbilical
Installation of four electrical flying leads (EFLs)
Pre-commissioning.
McDermott, which will use its North Ocean 102 vessel to perform the work, stated that it will conduct project management and engineering out of Houston. Silvertip is one of three fields – the others being Great White and Tobago – in Shell's Perdido development, located in 8,000 feet (2,450 meters) of water more than 200 miles south of Galveston. According to Shell's website, Shell owns 40 percent of Silvertip and operates the field while Chevron owns the remainder. Shell also operates Great White and Tobago, along with the Perdido Regional Development Spar. When it installed the spar in Alaminos Canyon block 857 in August 2008, Shell described it as the "deepest oil development in the world."
Aside from Chevron, other companies that own stakes in various facets of Perdido include BP, Nexen and Unocal. Peak production for Perdido, which began commercial oil and gas production eight years ago, will be 100,000 barrels of oil equivalent per day, Shell stated.
"The Perdido development is Shell's pioneering deep water oil and gas project that unlocked a new frontier of energy development in the Gulf of Mexico's Lower Tertiary Paleogene," noted McDermott, which expects to complete the Silvertip installation next year.
Generated by readers, the comments included herein do not reflect the views and opinions of Rigzone. All comments are subject to editorial review. Off-topic, inappropriate or insulting comments will be removed.
RELATED COMPANIES