Venezuela Struggles With Huge Oil Export Backlog
by Reuters
|
Marianna Parraga
|
Thursday, June 07, 2018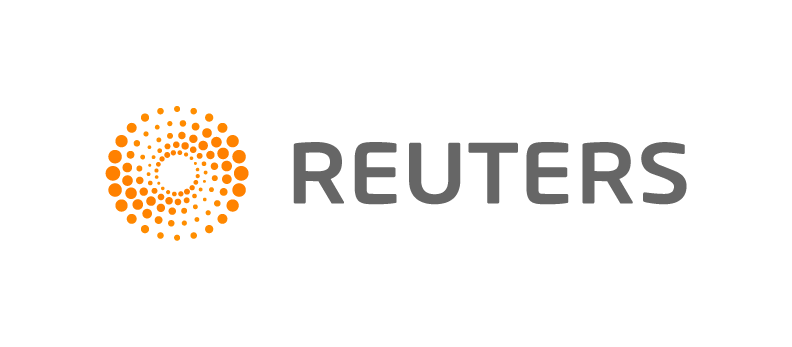 June 7 (Reuters) - Venezuela is nearly a month behind delivering crude to customers from its main oil export terminals, according to shipping data, as chronic delays and production declines could breach state-run PDVSA's supply contracts if they are not cleared soon.
The oil company in recent days has raised the prospect that deliveries could be interrupted to some of the world's largest refiners if it fails to end a tanker bottleneck contributing to a sharp decline in oil exports, the lifeblood of the OPEC-member nation.
Tankers waiting to load more than 24 million barrels of crude, almost as much as PDVSA shipped in April, are sitting off the country's main oil port, according to the data. The backlog is so severe, the company has told some customers it may declare force majeure, allowing it to temporarily halt contracts, if they do not accept new delivery terms.
The delays helped on Thursday push up Brent crude oil prices by 0.8 percent to almost $76 per barrel by 0640 GMT.
As of June 7, more than 80 tankers were waiting in Venezuelan waters, half of them to load crude and refined products for exports, according to the data.
The delays have mounted since May, when asset seizures forced PDVSA to stop using Caribbean facilities for storing and loading export cargoes. But PDVSA's non-compliance with oil supply contracts started months ago as production declines accelerated, according to internal company documents.
In April, PDVSA shipped 1.49 million barrels per day (bpd) of crude and fuels to its customers, 665,000 bpd below the 2.15 million contracted, according to the documents.
In 2017, PDVSA lost two supply contracts, one with U.S. PBF Energy and one with Brazil Braskem, due to unstable supply and U.S. sanctions. Since then, delays fulfilling supply contracts have only grown.
Customers waiting for cargoes with tankers already at sea include U.S.-based Chevron Corp and Valero Energy, India's Nayara Energy and China's CNPC and its trading unit PetroChina.
PDVSA customers including Chevron declined to comment on the new terms. Nayara Energy, Valero Energy and units of CNPC, which each had vessels awaiting loadings on Wednesday, did not reply to a request for comment.
PDVSA did not reply to a request for comment.
Doubtful Solution
One condition PDVSA is trying to impose to avoid breaching contracts is for customers to agree to load cargoes in ship-to-ship (STS) operations off the nation's western coast to ease congestion at its Jose port. The company expects the new terms would end the backlog there and at its Paraguana Refining Center, according to a person familiar with the matter.
A senior Chinese state-oil official with direct knowledge of the issue said "the Venezuela side has requested for STS operations, and also agreed to bear the additional cost".
But the official said he had doubts over whether PDVSA could deliver on time.
1
2
View Full Article
Generated by readers, the comments included herein do not reflect the views and opinions of Rigzone. All comments are subject to editorial review. Off-topic, inappropriate or insulting comments will be removed.
RELATED COMPANIES