Farm State Senators Demand EPA Name Recipients Of Biofuel Waivers
by Reuters
|
Chris Prentice & Jarrett Renshaw
|
Tuesday, April 17, 2018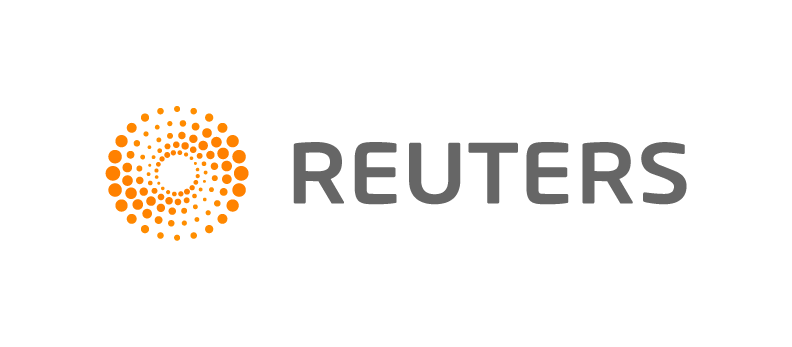 NEW YORK, April 17 (Reuters) - A bipartisan group of senators from U.S. farm states pressed the Environmental Protection Agency on Tuesday to stop issuing hardship waivers from the nation's biofuels laws to refiners and to name the companies that already have them.
The request is the latest sign of rising tensions over the U.S. Renewable Fuel Standard, or RFS, a controversial law requiring refiners to mix billions of gallons of biofuels into the nation's gasoline and diesel supplies that has split the powerful corn and oil lobbies.
The EPA has provided more than two dozen hardship waivers to refineries in recent months - exempting them from the program - in an attempt to help the industry cope with compliance costs, according to an agency source. The agency typically issues fewer than a dozen a year, according to a former official.
Biofuels advocates say that excessive use of the waivers undermines the Renewable Fuel Standard by weakening demand for biofuels like corn-based ethanol.
A federal judge in August said the EPA's criteria for awarding exemptions was too strict, reversing a denial for Sinclair Oil and enticing others to apply.
The waivers are intended for small facilities that would face "disproportionate economic hardship" if they comply with the RFS. EPA grants them in secret, arguing the information is business confidential.
Reuters has reported, however, that at least one large and profitable company, Andeavor, is among the firms whose plants recently received exemptions, and that other big companies like Chevron Corp and Exxon Mobil also have applied.
"Recent reports indicate dozens of small refiner waivers have been secretly granted to large, multibillion-dollar companies under the guise of the small refinery hardship exemption," the 13 senators wrote in a letter to EPA Administrator Scott Pruitt.
"This is extremely concerning to us," they added.
The group of senators was led by Republican Chuck Grassley from Iowa and Democrat Amy Klobuchar from Minnesota, both states with significant ethanol industries.
The letter was dated Friday, April 13, but released by the senators to the public only on Tuesday.
EPA spokeswoman Liz Bowman said halting the hardship waiver program would be a violation of the RFS. "EPA doesn't have the authority to pick and choose which provisions of the RFS to follow," she said.
"The Agency has been both responsive and open about small refinery waivers, while being careful not to violate confidential business information protections," she added.
Last week, five of the senators called on President Donald Trump to halt use of the waivers temporarily.
1
2
View Full Article
Generated by readers, the comments included herein do not reflect the views and opinions of Rigzone. All comments are subject to editorial review. Off-topic, inappropriate or insulting comments will be removed.
RELATED COMPANIES